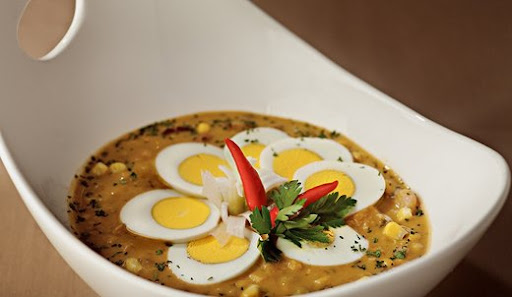 Photo by Stephen Allard/Courtesy of El Caserio
By Beth Zeigler
On a recent evening, I met up with some lady friends at El Caserio to talk biz and sip on some uh-mazing soup–perfect for the foggy weather we've been having lately. The restaurant is conveniently located right off the 101 Freeway at  Silver Lake Boulevard. While I was there, I noticed that they recently started serving Sunday brunch from 10 a.m. – 2  p.m. with bottomless mimosas (can I get an Amen)?!
In other Eastside shopping & dining news:
Did we miss something? Send your shopping and store news to Beth Zeigler at hello@theEastsiderLA.com.