Business Announcement Ads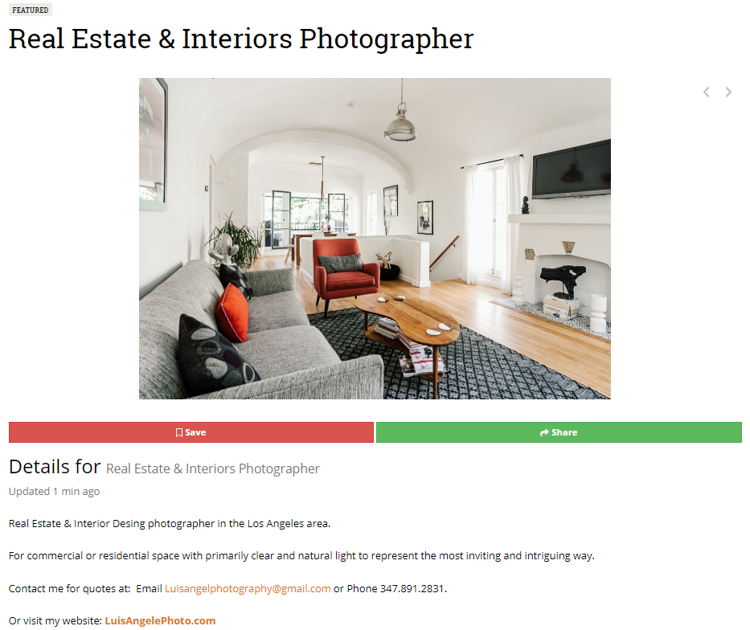 Does your shop have a sale to promote? Need to spread the word about your event? Do you have a job to fill? Help your message get noticed with features to make it stand out and catch attention -- including prominent display in our Announcements Section, Daily Digest newsletter and other spots on The Eastsider.
---
Business Announcement + Sidebar Ad = Featured Business Announcement
Give your Business Announcement a boost with a Sidebar Ad. The ad appears as a Featured Announcement in the sidebar or right-hand column found on many individual article pages. Select the "Featured Business Announcement" option when placing your order.