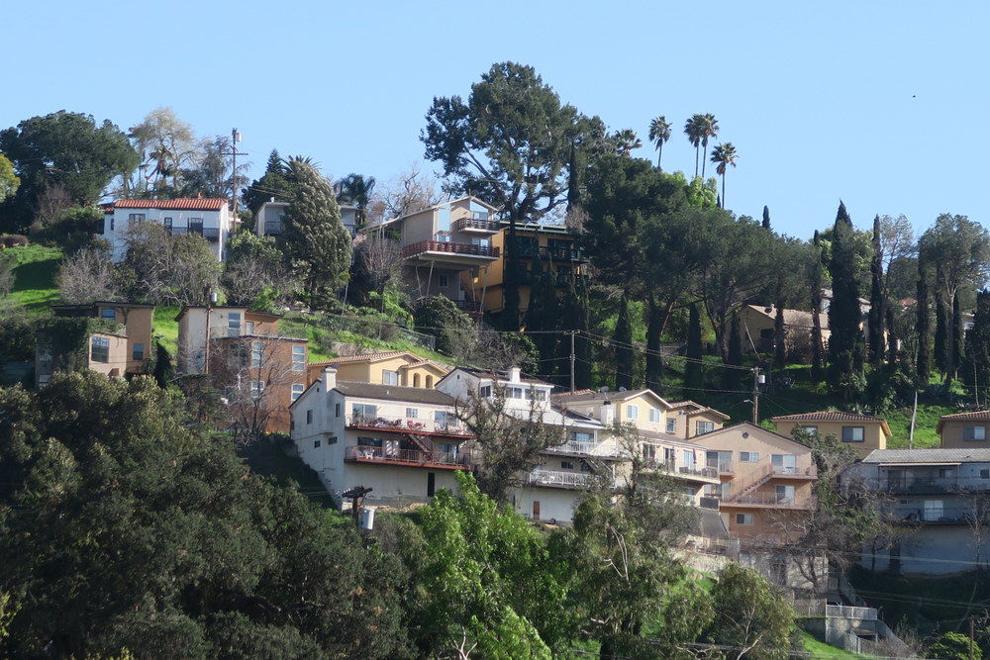 Our readers can't get enough real estate news -- and that includes the latest homes, apartments and commercial properties that are available for sale or rent. The Eastsider offers you a variety of ways to connect with Eastside buyers and renters:
Real Estate Listings
Each For Sale or rental property receives its own web page (here's an example) with photos and details. Your property will appear in the Real Estate Listings section for 30 days and will be promoted in different parts of the site.  Starting at $39.99.
---
Open House Calendar
Promote your property on our Eastside Open House Calendar with a photo, property description and link back to your site. CURRENTLY NOT AVAILABLE.
---
Front Page Featured Real Estate
If you want to make an even bigger splash with our readers, promote your listing as a Front Page Sponsored Post for maximum exposure on The Eastsider.
Your sponsored post debuts on our front page and is promoted in our Real Estate section, Daily Digest and Real Estate Monday newsletters, Facebook page and Twitter feed.
• Sponsored Post Lite: $99 for up to 3 photos and 250 words (recent examples). Go here to order
• Standard Sponsored Post: Starting at $179 for up to 9 photos and 750 words (recent examples). Go here to order
---