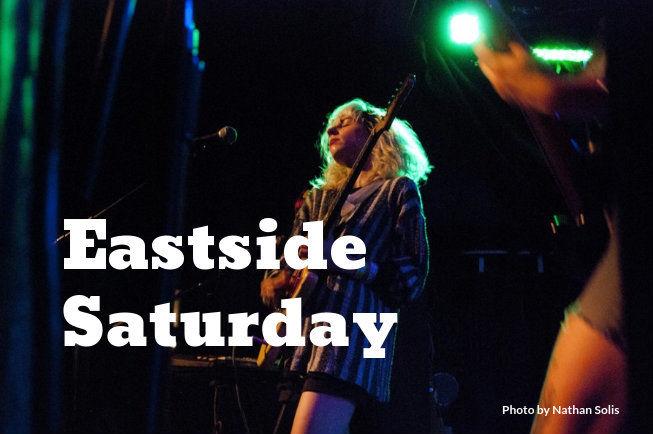 A run down of today's Eastside events and weather for Saturday, Dec. 21.
---
Learn about how real buildings are designed and try it yourself using graham crackers, icing, chocolate, marshmallows, gumdrops, and so much m…
The City of Los Angeles Department of Cultural Affairs (DCA), the Los Angeles Municipal Art Gallery (LAMAG), and the Barnsdall Art Park Founda…
The Echo Park Film Center celebrates our 2019 Elder Artist-In-Residence Ida Talalla and her cinematic journey of exploration and remembrance. …
What is the riddle of the Santa Gorn Nutcracker, and why are so many intrigued and obsessed with its colorful lore? Watch our favorite puppet …
Heritage Square in Montecito Heights hosts an outdoor screening of "Gremlins," Victorian home tours, caroling, workshops and food good trucks.