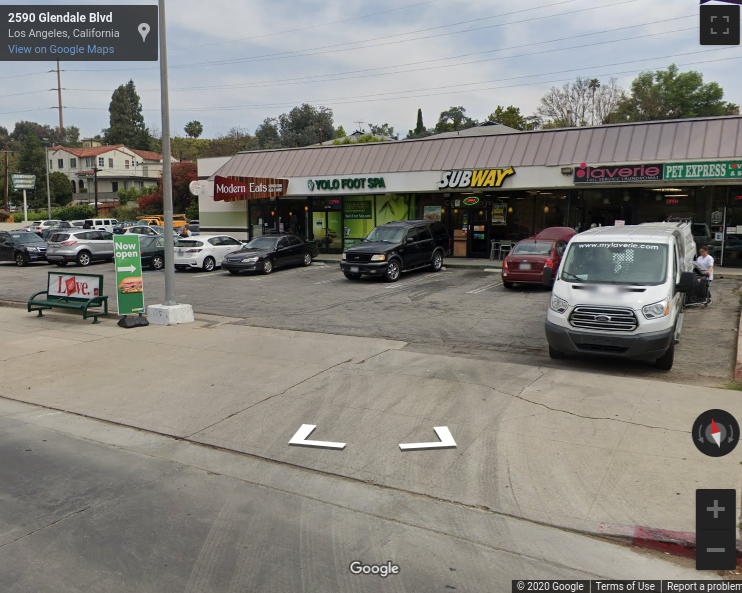 Silver Lake -- A former petroleum engineer turned restaurant owner is opening a vegan po'boy shop that will also serve up other plant-based Cajun classics.
Krimsey's Cajun Kitchen of North Hollywood expects to open its Silver Lake po'boy shop this summer, replacing a Subway sandwich store in a minimall at Glendale Boulevard and Fletcher Drive, the company announced on its Instagram. 
Krimsey Ramsey, a Louisiana native, opened her North Hollywood restaurant nearly three years ago after operating a catering company.  The menu ranges from hush puppies and fried green tomatoes to a Cajun Jambalaya made with veggie sausage and a vegan Smoky Okra Gumbo. 
But many customers have raved about Krimsey's vegan poboys and a side of house-made chips ($12.49 to $14.49). Ventura Blvd magazine, for example, singled out the the hearts-of-palm po'boy as a "Blow-Your-Mind-Dish."
Krimsey's Poboy Shoppe will open at 2590 Glendale Blvd.