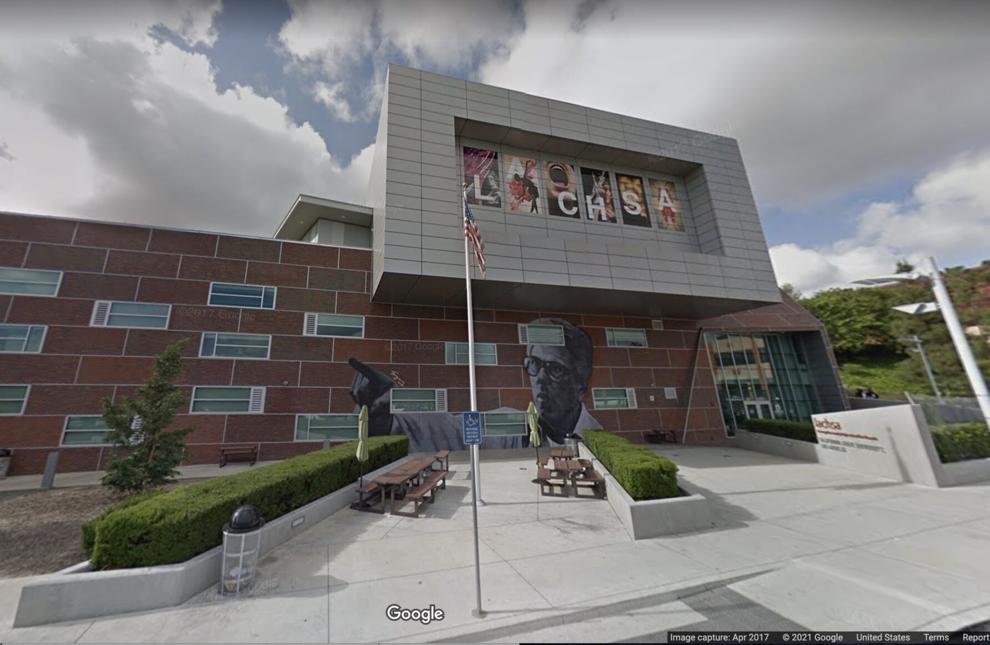 El Sereno - Four students from the Los Angeles County High School for the Arts were nominated Thursday to become 2021 U.S. Presidential Scholars in the Arts, honoring artistic and academic excellence.
Shaman Magic Aponte, Chloe Hoffman, William Lula, and Theodore Taplitz are among 60 overall nominees from 19 states, and from across 10 artistic disciplines, chosen by the National YoungArts Foundation.
The White House Commission on Presidential Scholars will ultimately choose 20 honorees, recognizing their "academic and artistic accomplishments, demonstrated leadership, community service and outreach initiatives, and overall creativity.
Seven other Los Angeles-area high school students and one from Orange County were also nominated, including three from Harvard-Westlake School in Studio City.