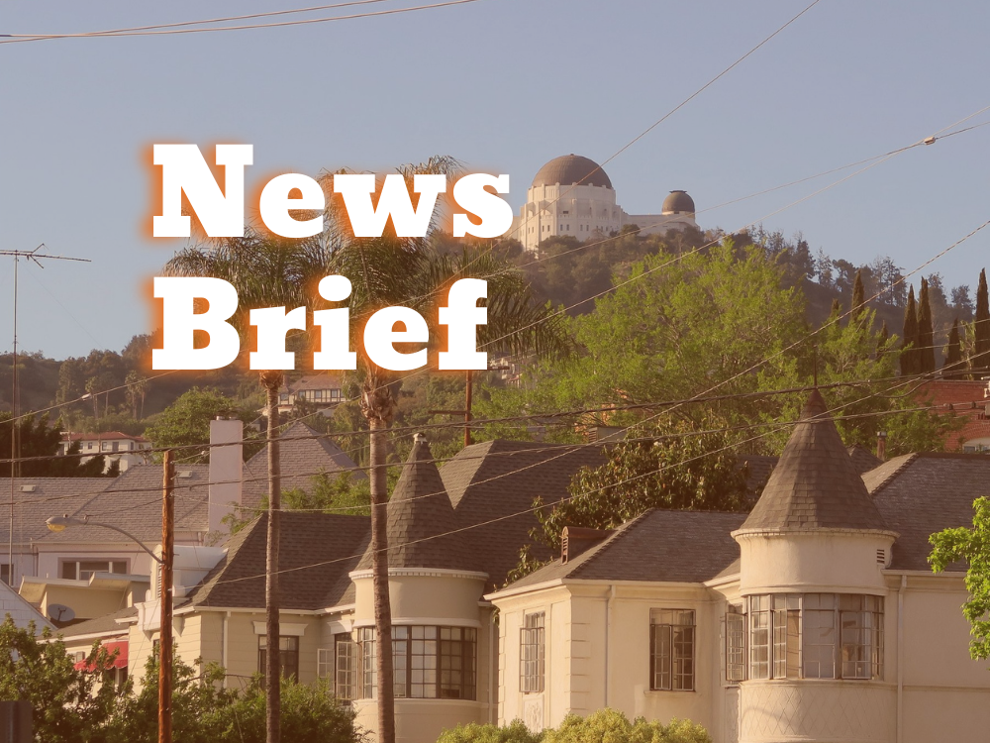 Los Feliz - John Marshall High School is considering changing its name, as other schools have removed the names of slaveholders, the Los Feliz Ledger reported.
Public forums have been scheduled for March 18 from 7 p.m. to 8:30 p.m. and March 21 from 10 a.m. to 11:30 a.m., when members of the public will be invited to express their view. Students, teachers, alumni and community members will then vote whether to drop the name.
If the majority opts for change, school officials will then come up with a new name, which would go before the Los Angeles Unified School District's Board of Education for approval.
John Marshall, the fourth Chief Justice of the U.S. Supreme Court, was a prolific slave-holder, according to Paul Finkelman, author of Supreme Injustice: Slavery in the Nation's Highest Court.
The Virginia native, who died in 1835, personally owned hundreds of humans beings, buying and selling them throughout his lifetime - possessing 150 of them just five years before he died, according to excerpts of Finkelman's book in the University of Chicago Law Review. Marshall also wrote the majority opinion in seven cases involving slavery - cases the slaves lost, Finkleman said.
But Marshall also remains the longest-serving Chief Justice in the Supreme Court's history, and his decisions still shape American jurisprudence.
"Five of the ten opinions most cited by the Supreme Court itself are Marshall's," Finkleman said.
Read more at the Los Feliz Ledger
Should John Marshall High adopt a new name?
We encourage you to elaborate your position in the comments section.
You voted: