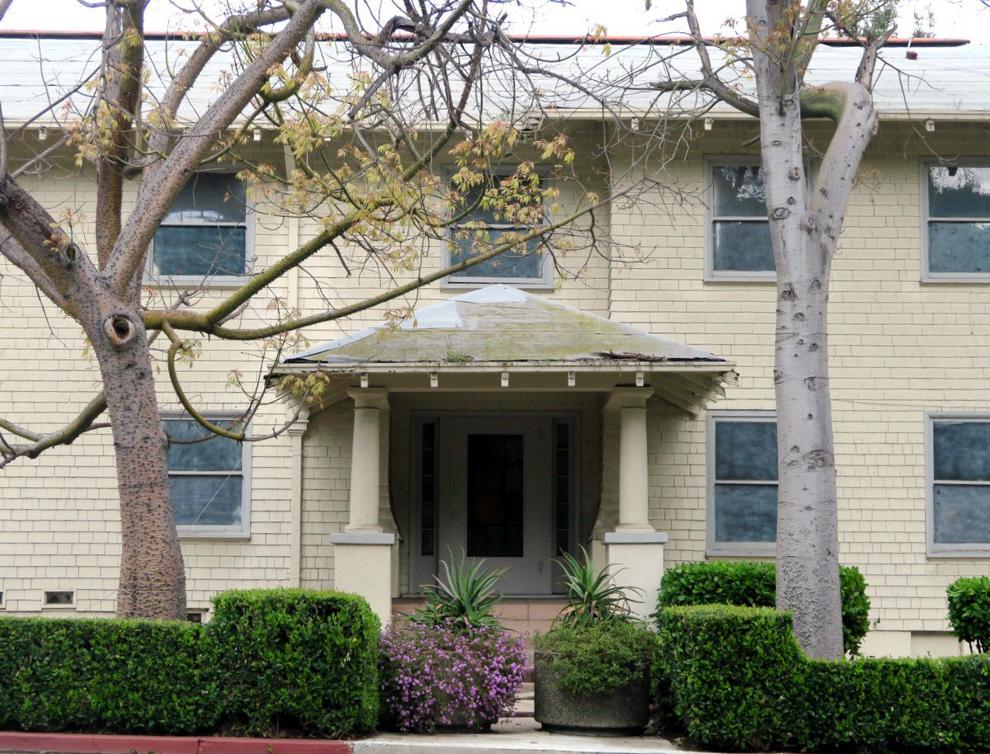 Echo Park -- The deadly influenza pandemic of 1918 -- sometimes referred to as the Spanish Flu -- swept through Los Angeles, prompting the closure businesses and churches and sparking debates over the merits of face masks. (Sound familiar?)
Some influenza patients ended up at Barlow Sanitorium (now Barlow Respiratory Hospital), which had been set up by Dr. Jarvis Barlow almost 20 years earlier to treat tuberculosis patients in a compound next to Elysian Park. 
"The Barlow Story," the book that chronicled the history of the hospital, offers a peek into the century-old pandemic:
In the end, only patient at the hospital succumbed to the epidemic, the book said.
Barlow Hospital remains in operation, treating patients who are dependent on ventilators.