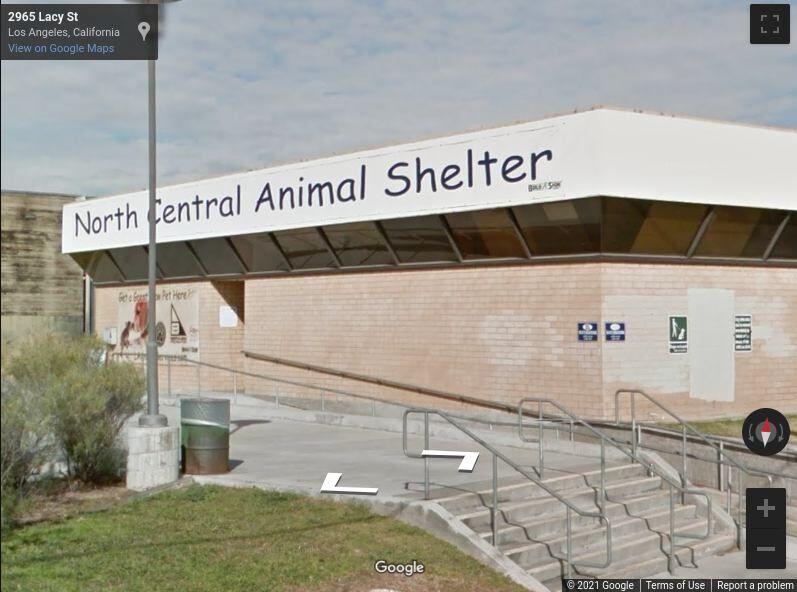 Los Angeles Department of Animal Services General Manager Brenda Barnette said Tuesday she is retiring after 10 years in the position.
"I am proud of my time with the city of Los Angeles and will miss being an active member of the city family," Barnette told City News Service Tuesday. "Over the past 10-plus years I have watched my co-workers develop into an amazing team. I am so proud to know and to have worked with them.
"The truth is, they don't need me. They are ready to carry on and take LAAS to the next level of services to the animals and people who love them."
Barnette, whose retirement was first reported by City Watch, was hired to oversee Los Angeles' shelter system, one of the nation's largest, by then-Mayor Antonio Villaraigosa. Before that, she was CEO of the Seattle Humane Society and the Tony La Russa Animal Rescue Foundation.
Barnette said her final day in the department would be May 6.