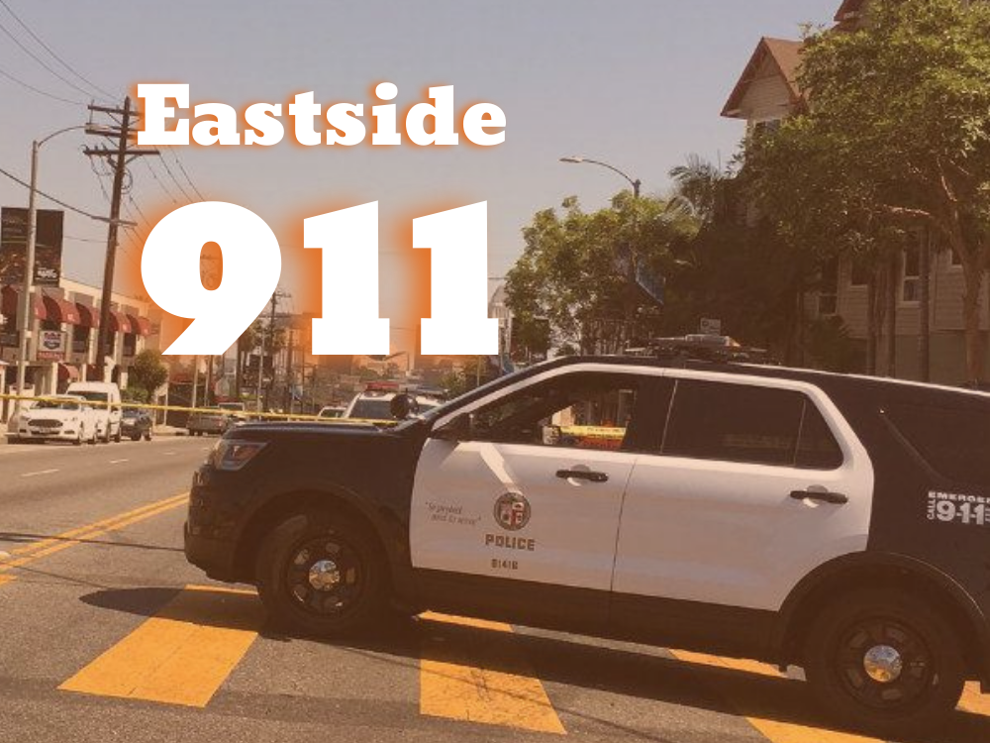 Angelino Heights --  Two people were in police custody after barricading themselves in a house for several hours with a dead body.
The two were arrested around 10:45 p.m. Tuesday without incident, said a Los Angeles Police Department spokesman.
"We're still investigating what happened. They might be squatters at the residence but we're not sure yet," the spokesman told City News Service.
Officers were called to the 1100 block of Douglas Street by the L.A. Fire Department after firefighters conducting a welfare check at about 6:30 pm located a body inside a residence, officials said. However, the two people inside the house refused to leave and allow authorities to investigate the death.
The SWAT team and LAPD negotiators arrived shortly after for the hours-long standoff.
Streets in the area were blocked off, according to posts on Citizen.
No further information was available. 
Updated Wednesday, July 28 @ 6:34 am