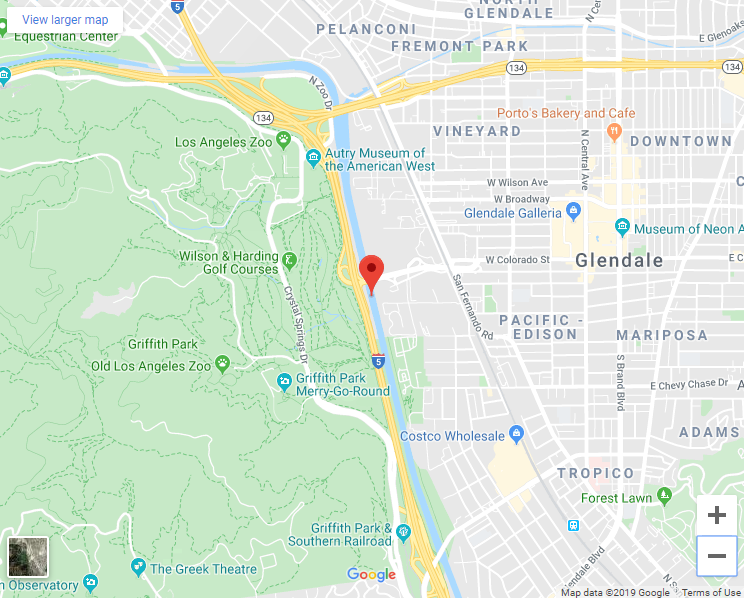 ATWATER VILLAGE -- City fire crews in a small boat have brought to shore a man who was spotted clinging to a tree in the Los Angeles River this morning.
The man, described to be in his 40s, was located about half a mile south of the Colorado Street bridge and 40 feet from shore. 
"He will be evaluated by LAFD paramedics to address any potential medical needs/transport," said the L.A. Fire Department in an updated.
Video from Sky5 showed an @LAFD crew rescuing a man from the swollen L.A. River near Atwater Village as rain continued to pound the area Wednesday morning https://t.co/tT5H2wiLPX pic.twitter.com/JXFZcrKW22

— KTLA (@KTLA) November 27, 2019