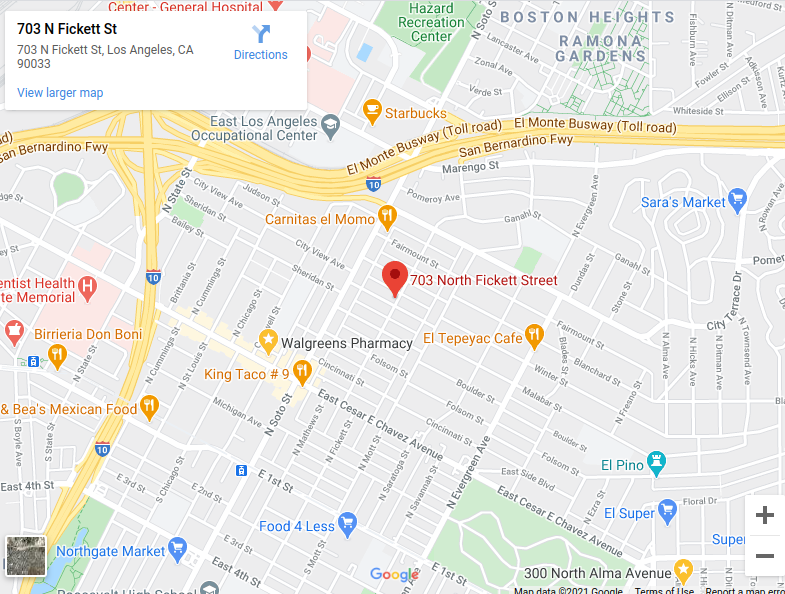 Boyle Heights -- A gang-related shooting on Saturday night left one man dead and two others -- a man and a woman -- critically wounded, police said today.
The suspect and the victims were all in their late 20s, according to Officer Mike Lopez of the Los Angeles Police Department's Media Relations Section.
The shooting was sparked by an argument around 8:50 p.m. Saturday in front of 703 N. Fickett St., according to Officer D. Orris at the LAPD's Operations Center. That address is a residential structure.
One of the male victims was pronounced dead at the scene, Orris said. This victim has been identified as Rafael Baez, 29, of Los Angeles.
The suspect fled on foot, said Lopez, adding that the two other shooting victims were rushed in critical condition to an area hospital.
No description of the suspect was provided. Anyone with information regarding the shooting or the suspect was urged to call the LAPD's Hollenbeck station at 323-342-4100.
It's the second homicide of the year in Boyle Heights. Last week, a 15-year-old boy was shot and killed in a park.
This story has been updated with new details from the LAPD.
BREAKING: Newschopper4 over the scene of a shooting in #BoyleHeights. LAFD and LAPD says multiple people shot. We are working to gather more information. @NBCLA pic.twitter.com/8QT0SKjhSp

— Katherine Picazo (@KatNBCLA) January 10, 2021