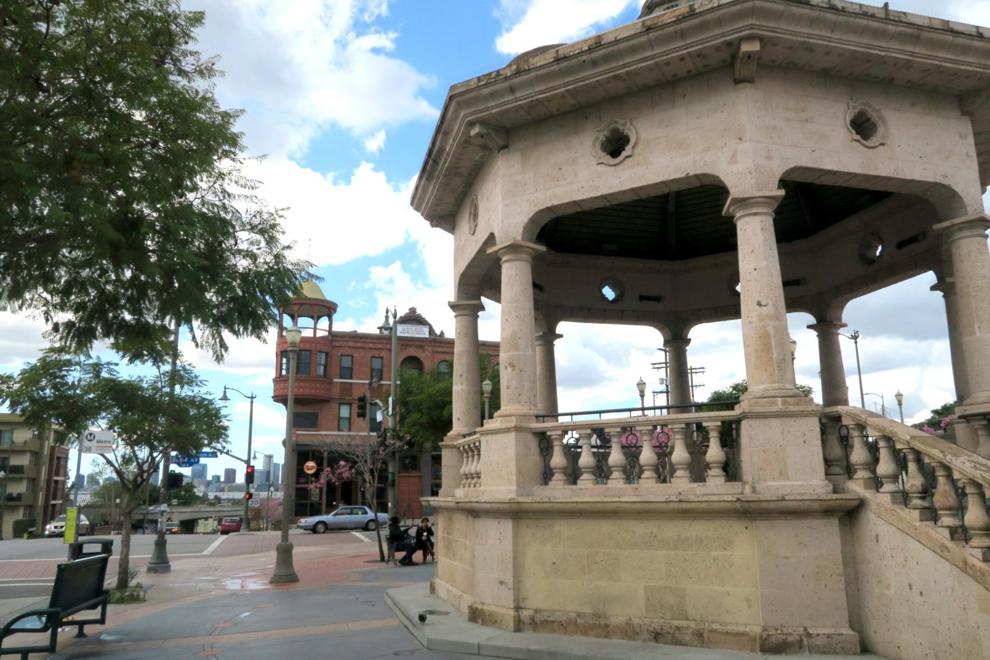 Boyle Heights -- It's a community museum without a home; a place to learn about the neighborhood that can be accessed virtually anywhere.
Co-curator Jorge Leal says the museum's goal is to explore Boyle Heights' long and rich history to better understand the neighborhood specifically and Los Angeles in general as a multi-ethnic, racial metropolis.
"When we see the past, we see how there have been problems in the past and how at different times, people and communities have addressed them," said Leal, a history professor at UC Riverside. "We can learn from what worked in the past and hopefully see what mistakes were made and how we avoid those mistakes."
Founded in 2017 by playwright Josefina Lopez and USC professor George J. Sanchez, the Boyle Heights Museum originally shared space at local gallery and theater Casa 0101. However, the museum moved online in 2020 amid the pandemic. There have been discussions about finding another brick-and-mortar space, but there are no plans yet.
"A Walk Down First Street" includes stops at Mariachi Plaza, Espacio 1839 & El Mercadito
"A Walk Down Cesar Chavez" highlights Guisados, Breed Street Shul and Evergreen Cemetery
Arabella Delgado, a PhD student at USC, led the effort to create the 90-minute walking tours, which include maps and even a playlist of local music.
"One of the things I love about LA generally is it really is this collection of small neighborhoods rather than one huge cohesive city," said Delgado. "What I love about Boyle Heights is people are genuinely proud to be from there."