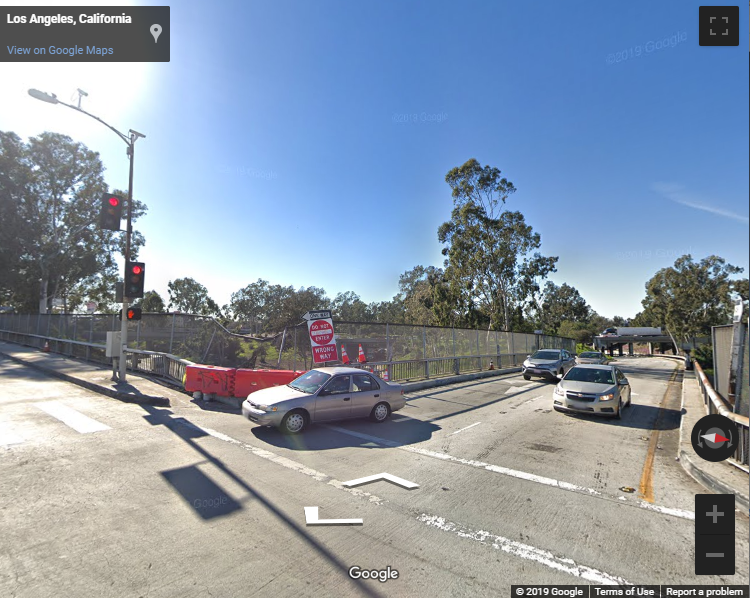 Boyle Heights -- The eastbound 10 Freeway offramp at State Street near L.A. County USC Medical Center will be closed for several evenings starting Tuesday as crews repair a bridge rail and install signs, according to Caltrans.
The state highway agency also said that sections of State Street will also be closed but at least one lane northbound and southbound will remain open at all times. 
Here's the timetable for closures:
Eastbound 10, State Street off-ramp
Tues. Sept. 17 to Sun Sept. 29 from 8 p.m. to 6 a.m.
Right lane of southbound State Street will be closed from Pomeroy Ave to City View Ave
Each Night - Tue – Fri (Sept. 17 - 20) from 8 p.m. to 6 a.m.
Sat (Sept. 21) 8 p.m. to Sun (Sept. 22) 1 p.m.
Sun - Mon (Sept. 22 - 23) from 8 p.m. to 6 a.m.
Right lane of northbound State Street at eastbound I-10 on-ramp (Wed, Sept. 18)
Lane closure from 1 a.m. to 5 a.m. for sign installation.