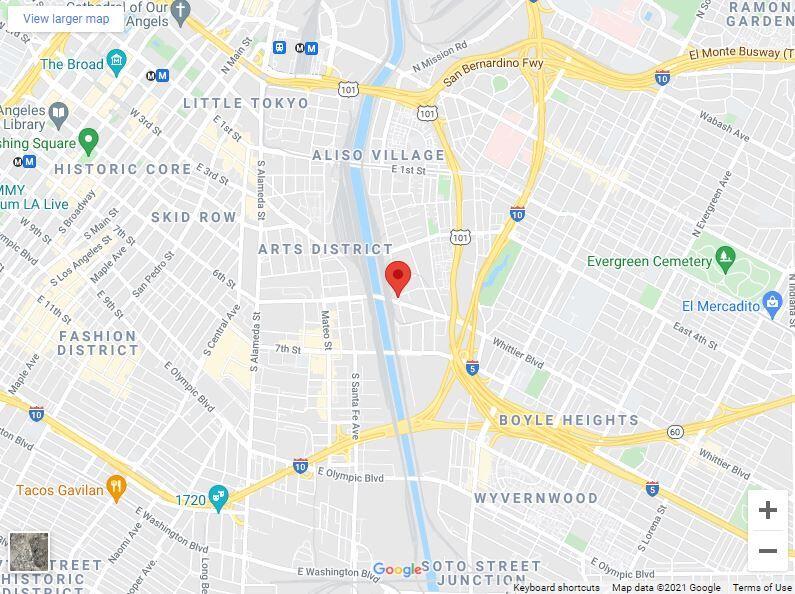 Boyle Heights -- Fire crews used heavy equipment this morning to prevent a vehicle from falling into a sinkhole caused by a collapsed sewer line.
Crews will remain on scene near the corner of Mission Road and East Sixth Street as a precaution to prevent damage to natural gas lines below, said the L.A Fire Department.
According to the Los Angeles Department of Public Works, the 33-inch brick-and-concrete sewer line is 95 years old, and collapsed at its "top portion."
"A bypass is being set up by (an) emergency contractor in order to isolate the affected area, remove water and debris and make repairs," the DPW said in a statement this afternoon. "The cost of repair is estimated to be between $400,000 (and) $1 million."
About 2,000-3,000 gallons of sewage overflowed, the DPW reported.
"Staff have sandbagged the sewer drains and are working to capture sewage from the storm drains before it reaches the LA River," the DPW said.
Utility crews have been sent to handle any problems.