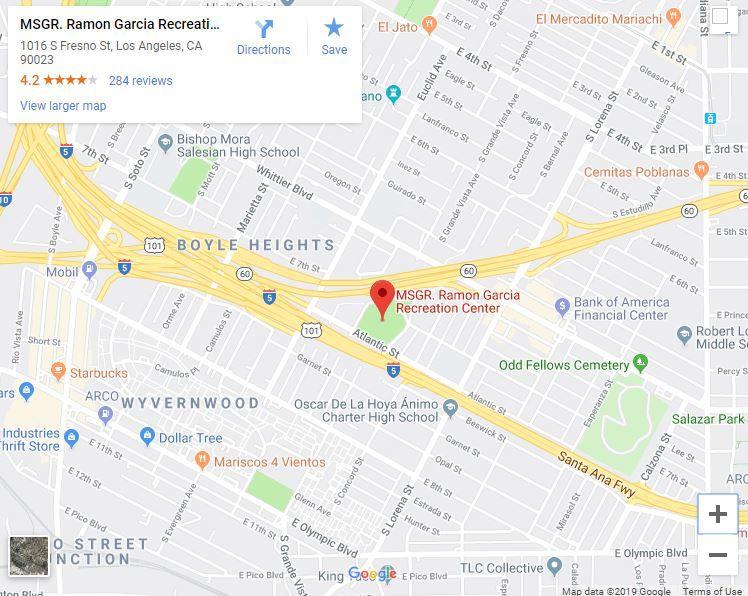 Boyle Heights - A 25-year-old man was hospitalized with stable vital signs today after he was shot in a park by a man who ran away, authorities said.
It happened at 11:20 p.m. on Sunday at Ramon Garcia Park in the 900 block of Grande Vista Avenue, a dispatcher at the Los Angeles Police Department's Operations Center said.
The victim was walking through the park, she said.
The shooting was believed to have been gang related, the dispatcher said.