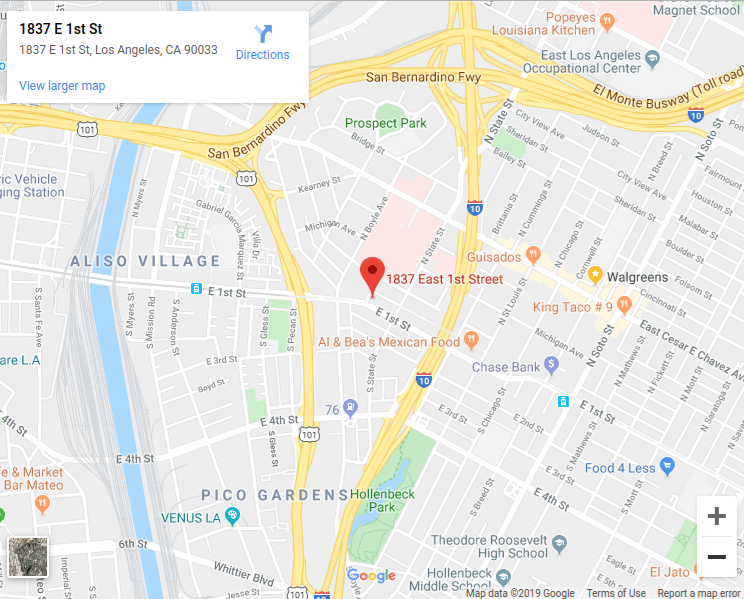 BOYLE HEIGHTS -- One person was killed and another wounded in a Sunday night shooting near a Mariachi Plaza bar, according to authorities and news reports.
The shooting was reported at 10:07 p.m. Sunday at 1837 East 1st Street, according to a dispatcher in the Los Angeles Police Department's Operation Center.
The circumstances of the shooting and details on the victims and suspect were not immediately available, she said.
However, KTLA reports the shooting was connected to a fight that spilled out of a bar. Two suspects ran from the scene while the two male victims were taken to a hospital, where one was pronounced dead.
Sunday's shooting means that a dozen persons have been killed in Boyle Heights this year, according to the L.A. Times homicide report.
Update: The man who was shot dead outside a Boyle Heights bar on Sunday night has been identified as 40-year-old Alejandrino Bautista of Los Angeles, the county coroner told City News Service.