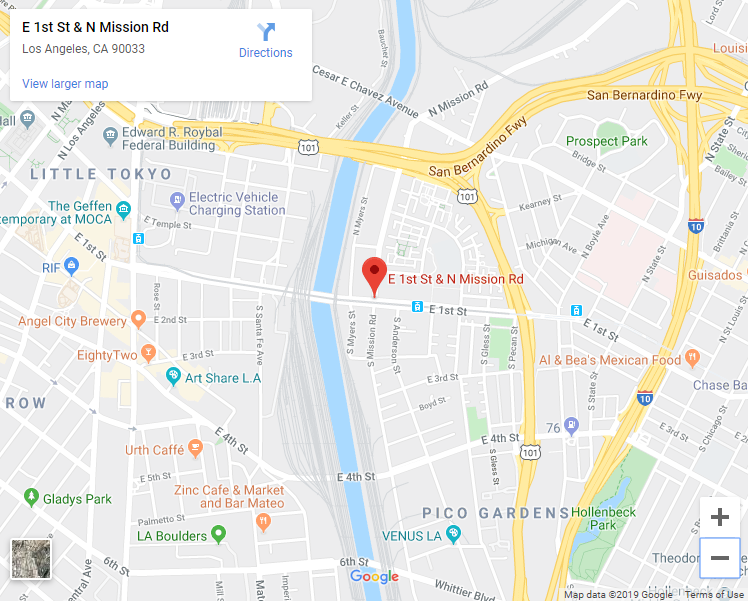 BOYLE HEIGHTS  -- Authorities today identified a man who was shot to death at a homeless encampment under a bridge early Monday, and continued their efforts to solve the crime.
Paul Rodriguez, 29, of Montebello, died at scene of the shooting, which was reported at 1:10 a.m. Monday at E. 1st Street and Mission Road, according to the coroner's office and the Los Angeles Police Department.
Police told CBS2 that the man was shot outside a tent at a large homeless encampment.
Police are unsure of a motive for the crime, and no suspect information has been released.
Anyone with information on the case was urged to call 877-LAPD-247.