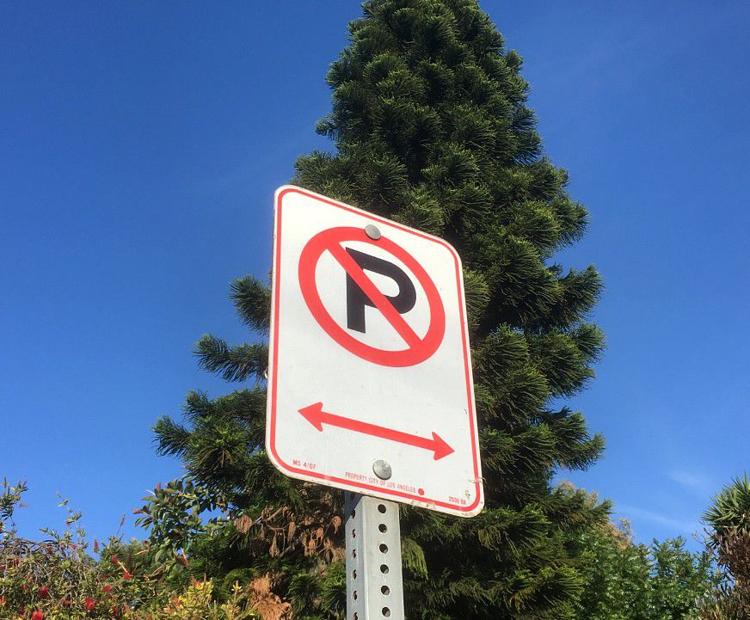 EAST LOS ANGELES -- Earlier this week we told you about efforts underway to deal with a street parking crunch in parts of unincorporated City Terrace and East Los Angeles.
Some of the solutions would increase parking enforcement, more restricted parking zones and creating more public parking lots. 
What do you think? Take our Eastsider Poll:
East L.A. Parking Solutions
L.A. County will be looking at several ways to deal with parking-challenged streets in East L.A. If you live in East L.A. which of the method listed below would you support? Feel free to add more options and responses in the comment section to this story.
You voted: