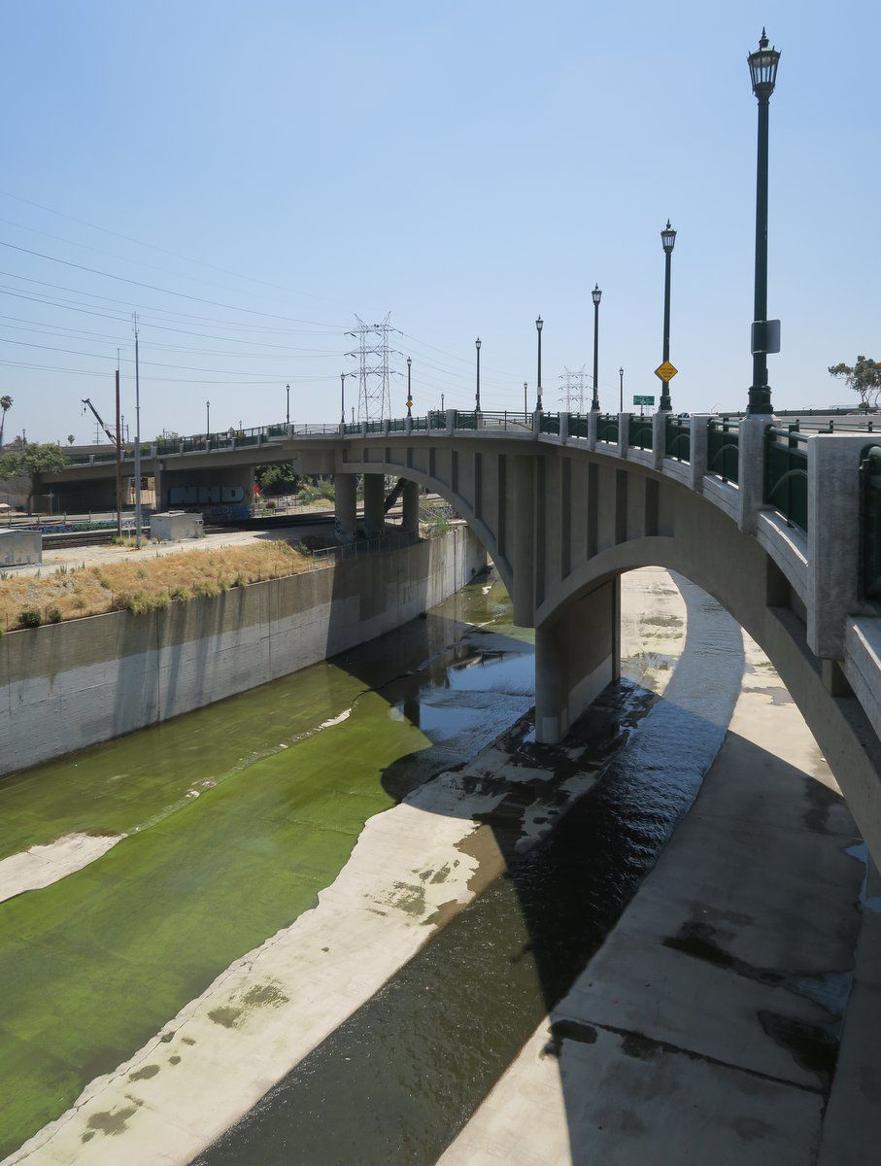 Cypress Park --  Firefighters found a body this morning in the L.A. River bed after they responded to a report of a possible jumper, said the L.A. Fire Department. 
The age and gender of the person found near North Figueroa Street and Riverside Drive is not known, said LAFD spokeswoman Margaret Stewart. She said the county coroner will determine the cause of death.
Meanwhile, the LAPD is on the scene to conduct a death investigation to determine if foul play was involved, said police department spokesman Jeff Lee. 
The incident was reported shortly before 10 am.  
Update: The county coroner said the body was that of Frank Meza, 70, of South Pasadena. The cause of death has not been determined.  ABC 7  says that Meza was the retired doctor and marathon runner who was recently disqualified by the L.A. Marathon amid allegations of cheating.
Meza was an East Los Angeles native who once headed Kaiser Permanente's East Los Angeles office, according to a 1993 L.A. Times story.