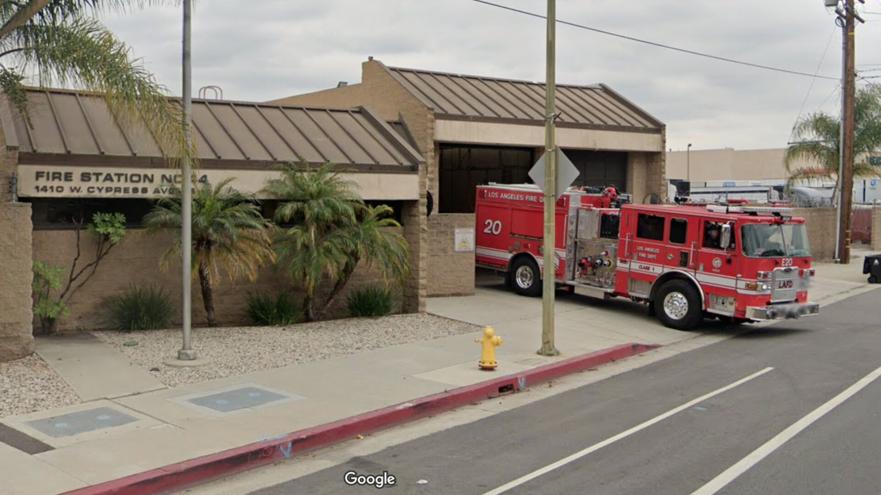 FBI agents are helping investigate the disappearance of a Cypress-Park based firefighter who was reported by his family to have gone missing in Baja California last week.
Francisco Aguilar traveled to his condo near Rosarito last week and his family last heard from him on Aug. 20.
Relatives later traveled to Mexico to check on him and found the condo ransacked and his Jeep and a dirt bike missing and his phone has been turned off.
His family is trying to access home security cameras in the hope of finding out what happened to the 48-year-old Aguilar, a 20-year veteran of the department assigned to Station 44 in Cypress Park.
FBI agents are working with Mexican authorities to find Aguilar, but the bureau declined to provide further information.
Aguilar owns a condominium in San Antonio Del Mar, which is between Tijuana and Rosarito, his brother Gabriel told the Daily News.
He left his Rancho Cucamonga home and headed to that condo last week, according to his cousin, Jason Velasco. 
During a vigil at the family's home in Montebello on Monday evening, relatives said Aguilar, 48, frequently visited the condo.
"We were on FaceTime the other day, and he was on the beach and just talking ... about how it was so much fun and this was a little taste of what retirement would be like for him," his daughter Amaris said. "I just pray with every fiber in my being that my father returns to us."
This story has been updated with news of the FBI investigation.