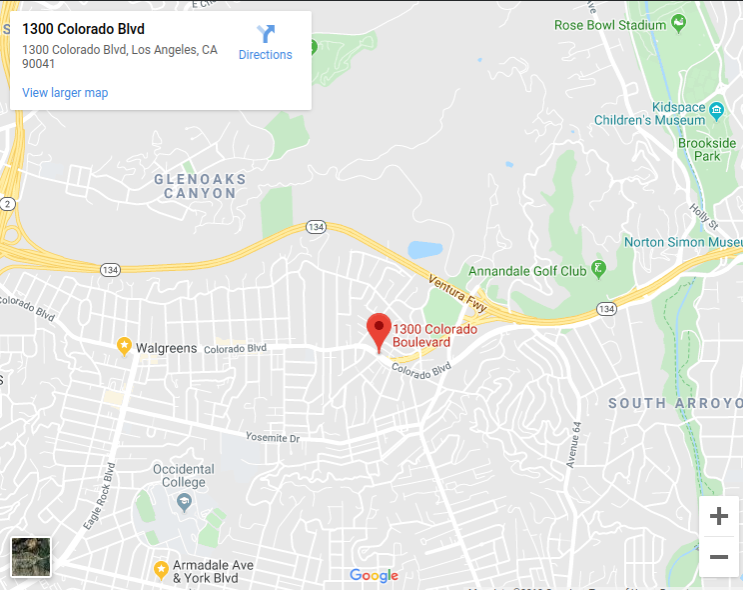 Eagle Rock -- Police are investigating the death of a man found on a sidewalk this afternoon. 
No foul play is suspected but an investigation has yet to be completed, said LAPD spokesman Tony Im.
Authorities were called to the scene at about 4 pm in the 1300 block of Colorado Boulevard, said Im. The man's body was located on a sidewalk near a fence.
No other information was immediately available.  
It's been about two weeks since police conducted a death investigation on the west end of Eagle Rock where a woman died at a homeless encampment.
Police determined no foul play was involved in that death.