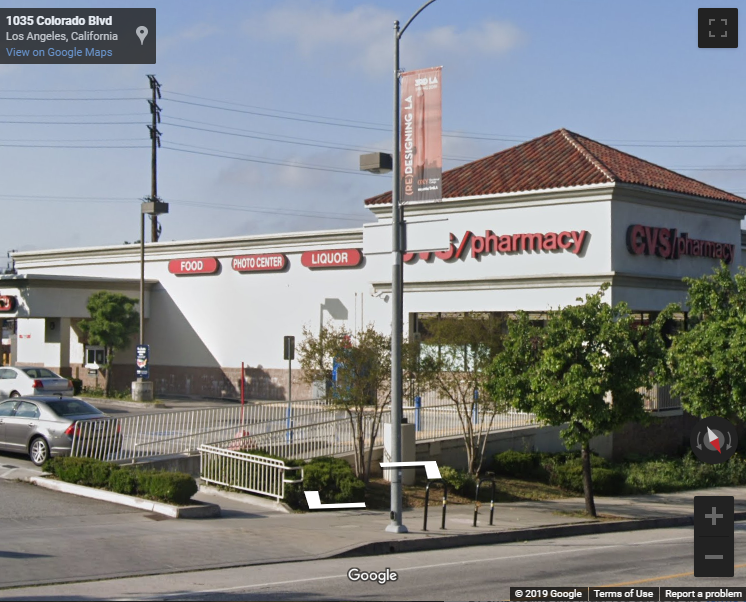 Eagle Rock --   An apparent cell phone video of a woman repeatedly shouting a racial slur at the CVS store at Colorado Boulevard and Figueroa Street has gone viral on social media.
A woman dressed in black repeatedly yells the N-word as she leaves the store and heads to the parking lot. It's not exactly clear what prompted the tirade.
The incident took place on Tuesday, police told KTLA. No crime was committed but a hate incident report was filed, police said.
A man who claims to be a neighbor of the woman told KTLA that he has filed a restraining order against her over her erratic behavior.
Update: CBS2 talked to the African-American woman who was apparently the target of the slurs. "I was very scared because she threatened my life, you know," said Adrene Ashford, who was waiting for a prescription at the store.  TMZ identified the woman that yelled the racial slurs as a Hollywood costume designer.
Anybody get this License plate? pic.twitter.com/jZAhBMQtBL

— The Mad King (@Kingkeraun) September 25, 2019