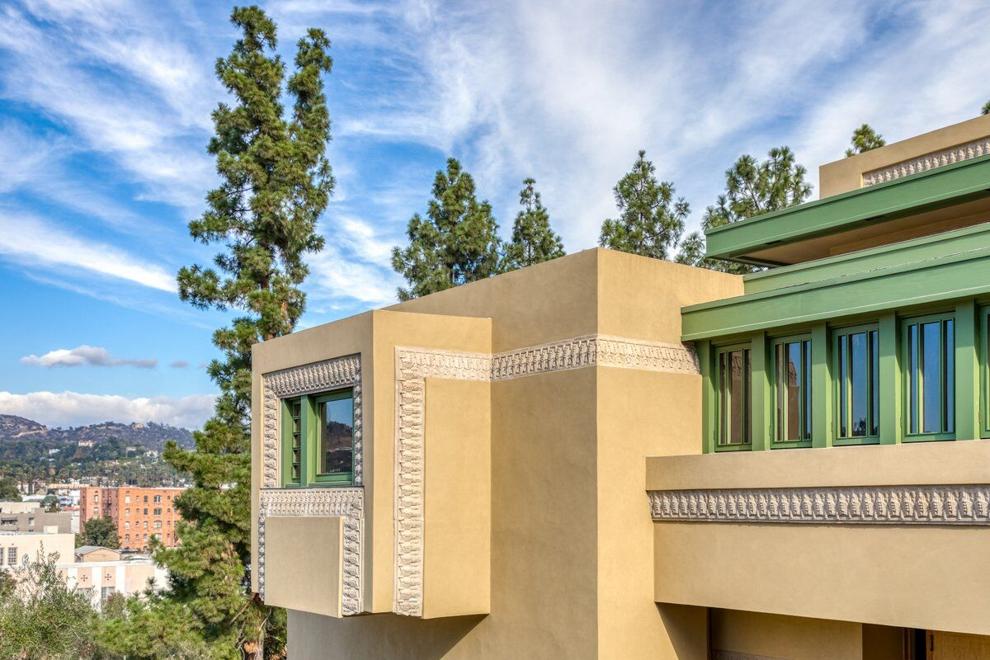 East Hollywood - Officials gathered at Barnsdall Art Park this week to celebrate the first phase of restoring a century-old guest house designed by legendary architect Frank Lloyd Wright.
The meticulous restoration what's known as Residence A, which is part of the Hollyhock House compound, took five years and about $5 million in public funds and grants. In this first phase, the exterior of the historic landmark was recreated, building systems were improved, and structural and seismic work was conducted. 
But the interior will remain closed to the public until the second phase of the project is finished. Work on the second phase began this month and is expected to take up to two years an $2.1 million to complete, according to the office Councilmember Mitch O'Farrell.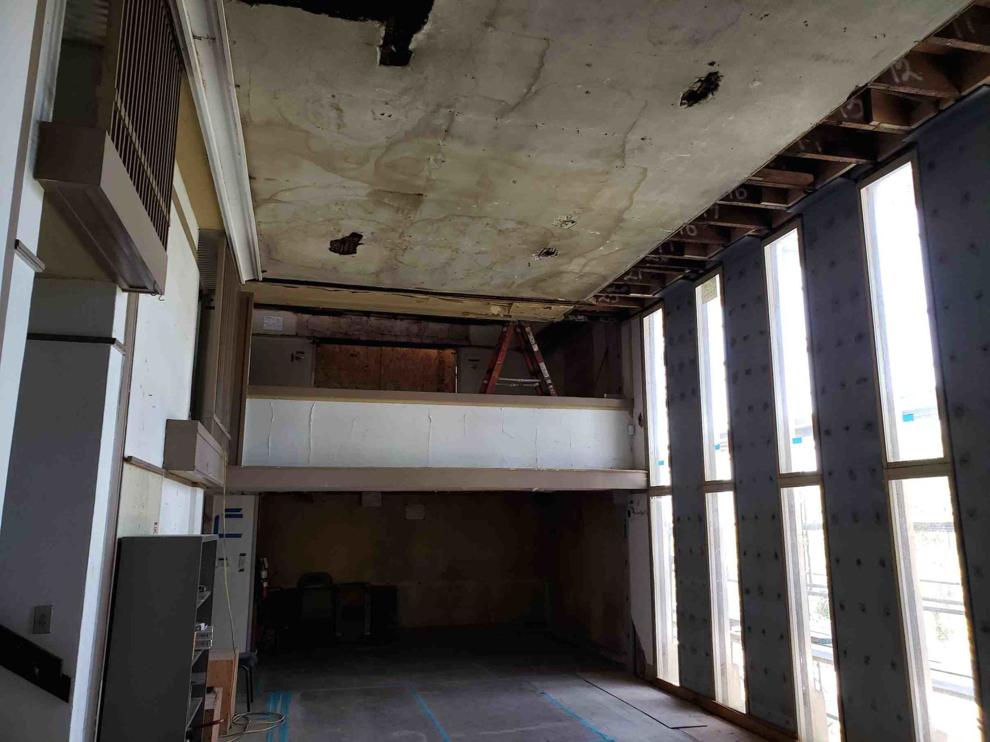 "Hollyhock House and Residence A are world-class resources right in our own backyard, which is why the careful restoration of these treasures has been so important," said Councilmember Mitch O'Farrell. "It's onward to Phase 2 so we can not only celebrate the beauty and grandeur of this building but enable all Angelenos to fully access, enjoy and learn from this priceless piece of history."
Visitors to the park see the Residence A on their way uphill to the better known Hollyhock House, which Wright also designed for oil heiress Aline Barnsdall. The guest house was intended to be the home for a theatrical director, according to some accounts.
Barnsdall, who was also a producer and social activist, originally conceived Hollyhock House as part of an avant-garde theater. But she fired Wright before he completed the other buildings, according to the Getty Museum.
In 2019, the Hollyhock House was designated a UNESCO World Heritage site, regarded as among the globe's most important cultural, historic and natural places.
"At 100, this National Historic Landmark is being brought back to its original 1921 design for all to enjoy," said Abbey Chamberlain Brach, the Hollyhock House curator. "With its exterior lovingly restored, Residence A now showcases new facets of Frank Lloyd Wright's work on Olive Hill, as well as the vision Aline Barnsdall and her architect shared for an arts community at Barnsdall Park."