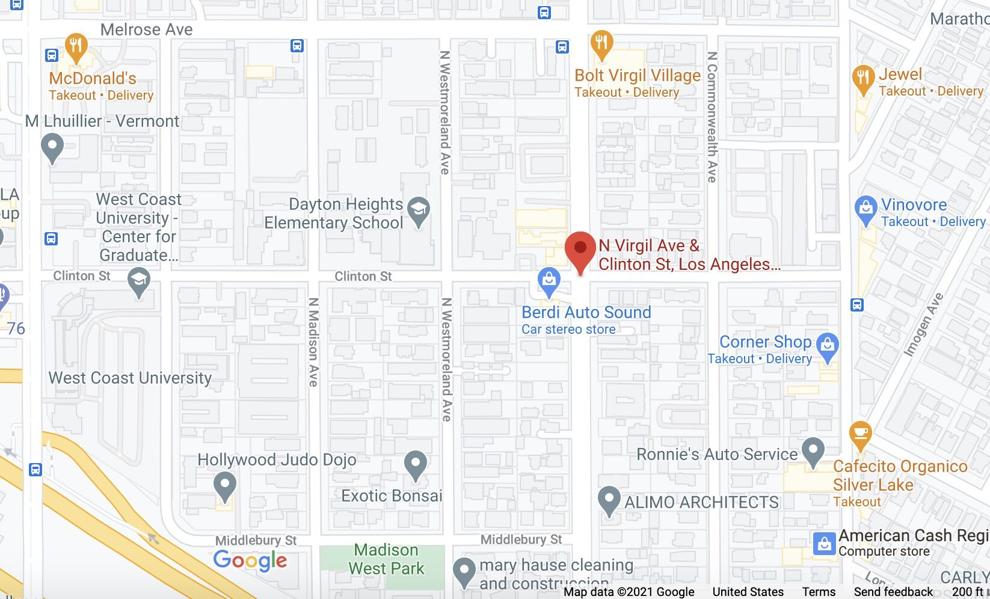 East Hollywood - Authorities today are seeking public help to find a hit-and-run motorist responsible for critically injuring a tow truck driver over the weekend.
The 46-year-old man remains hospitalized in critical condition for treatment of injuries he suffered about 8 p.m. Saturday at Virgil Avenue and Clinton Street, said Detective Juan Campos of the Los Angeles Police Department's Central Traffic Division.
A vehicle traveling southbound on Virgil Street struck the truck driver, who was standing on the roadway taking pictures of a vehicle, according to Campo.
No description of the hit-and-run motorist or vehicle was released.
A standing reward of up to $25,000 is available from the city of Los Angeles for information that helps police solve a non-fatal hit-and-run.
Anyone with information on the case was asked to call the LAPD Central Traffic Division at 213-833-3713; 877-LAPD-247; or Crime Stoppers at 1-800- 222-TIPS.