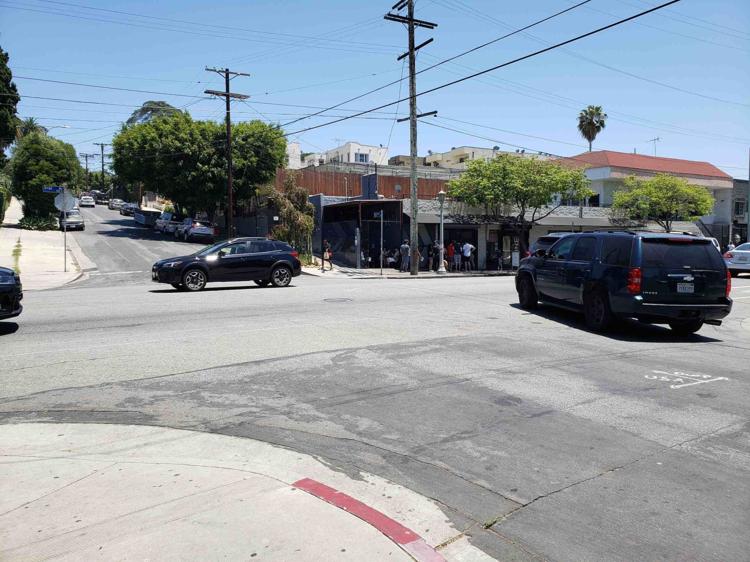 East Hollywood - As Virgil Village continues getting busier, a new pedestrian signal is planned right near one of the signature restaurants for the area.
The City Council's latest budget includes $100,000 for a flashing beacon at the intersection of Marathon Street and Virgil Avenue -  near Sqirl restaurant, which has been credited with helping kick start new business in the area.
"The intersection of Marathon Street and Virgil Ave has seen an uptick in pedestrian activity," said Tony Arranaga, spokesman for District 13 Councilman Mitch O'Farrell. "Several residents and nearby stakeholders requested the assistance from our office, and following a study by LADOT, a Pedestrian Activated Flashing Beacon was approved."
The timeline for construction is expected to be created in the new fiscal year that starts July 1.