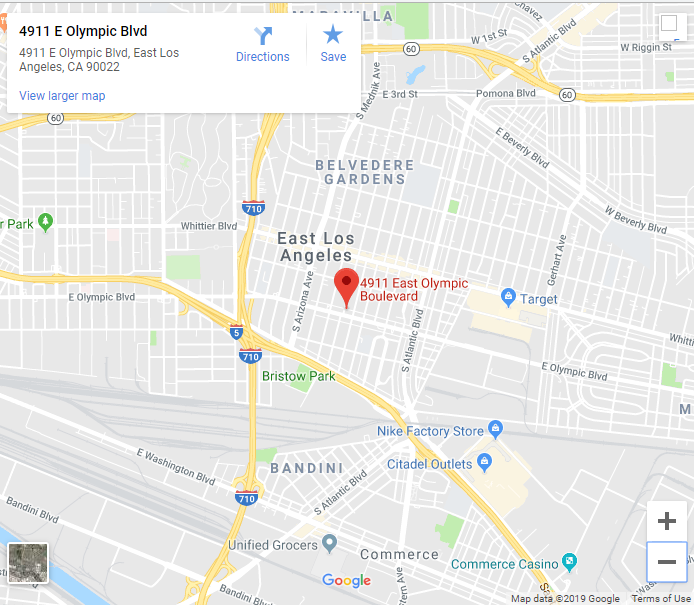 East Los Angeles- Two armed men with baseball bats robbed patrons at an Olympic Boulevard barber shop  on Friday night, according to the L.A. County Sheriff's Department.
Four people were in the shop in the 4900 block of Olympic Boulevard when the men stormed in at about 9 p.m. with baseball bats and other weapons, said Lt. Delicia Hernandez of the East Los Angeles Sheriff's Station.
They demanded money and ultimately took several hundreds of dollars, she said.
No other details were immediately available.