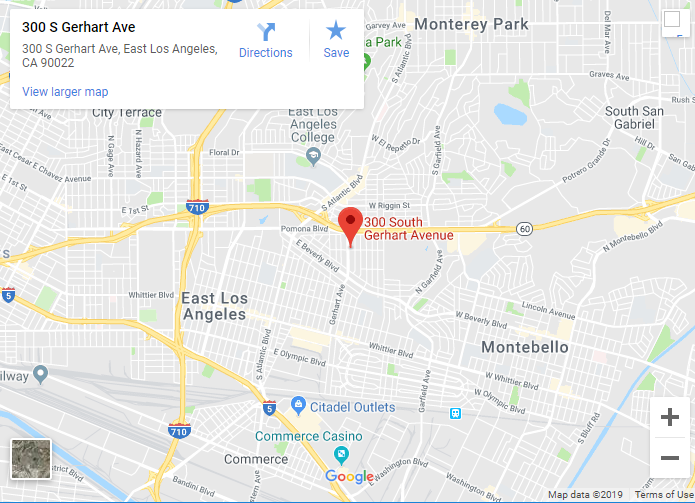 East Los Angeles - A traffic stop turned deadly when a Los Angeles County Sheriff's deputy shot and killed a man during a traffic stop Thursday night.
The incident occurred at about 11 p.m. when deputies conducted a traffic stop near the 300 block of S. Gerhart Avenue, according to a statement released by the Sheriff's Department. Upon contact with the vehicle's two occupants, a sheriff's deputy shot a Latino male in the upper torso.
The victim was taken to the hospital where he was pronounced dead, officials said. Another occupant of the vehicle was detained.
What prompted the traffic stop or the shooting remains unclear.
The Los Angeles Times reports that during the stop, an altercation occurred with the man in the passenger seat of the vehicle and at least one deputy opened fire. Meanwhile, KNX said a woman who showed at the scene said the victim was her 18-year-old brother.
The Sheriff's Department could not confirm that information at this time.
Investigators are still on scene in #EastLosAngeles where a deputy from #LASD opened fire during a traffic stop, killing the passenger. A distraught young woman showed up later, with this photo, saying he didn't deserve to die. She says he was her 18-yr-old brother. @KNX1070 pic.twitter.com/GDgl6WiuAD

— Jon Baird (@KNXBaird) June 28, 2019