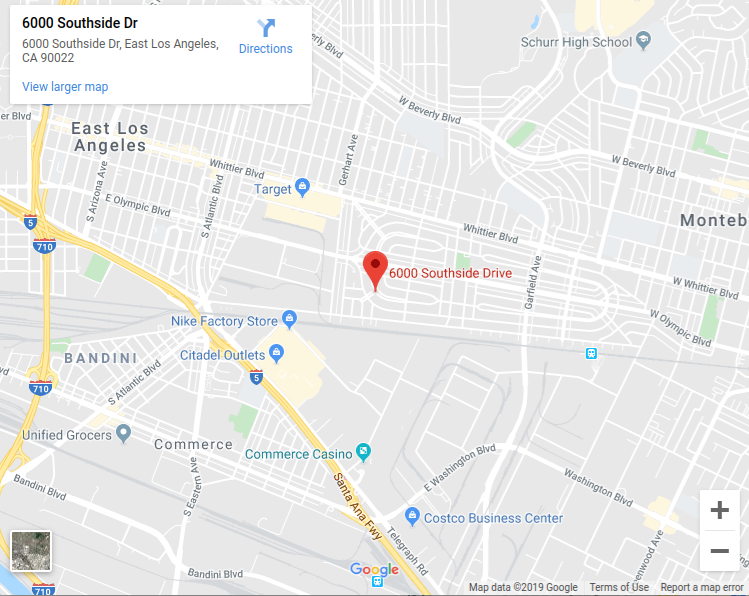 EAST LOS ANGELES - County firefighters extinguished a house fire this afternoon that left one person injured and hospitalized, according to the Los Angeles County Fire Department.
The fire inside a home in the 6000 block of E. Southside Drive was reported at 1:36 p.m., said fire department spokesman Marvin Lim.
The department sent a first alarm response, which included 18 to 20 firefighters, Lim said.
One person was hospitalized, he continued. But Lim said he didn't know the extent of that person's injuries or the gender or age of the victim.
The blaze was knocked down in about eight minutes, Lim said. The cause of the fire remained under investigation.