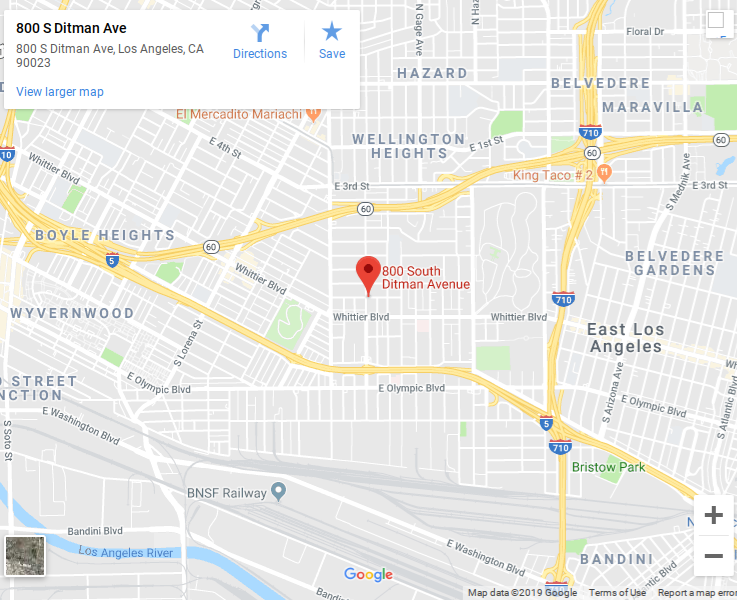 East Los Angeles -- Two men were wounded in a shooting late Saturday afternoon, authorities said.
The shooting was reported at about 5:30 p.m. in the 800 block of South Ditman Avenue, said Sgt. Al Villareal of the East Los Angeles Sheriff's Station.
Paramedics took the two wounded men to hospitals where they had stable vital signs, Villareal said.
No suspect information was available.