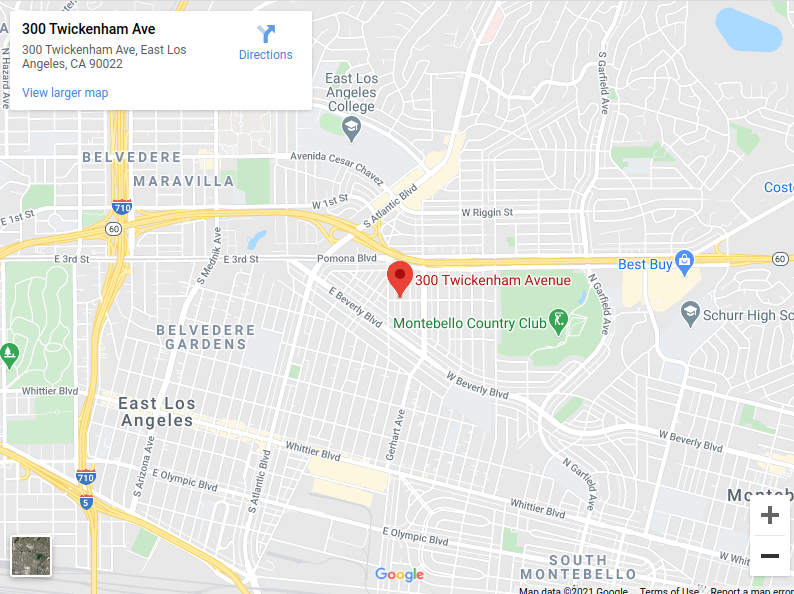 East Los Angeles -- Paramedics rushed a person suffering from smoke inhalation to an area hospital from a house fire this morning.
Firefighters dispatched at 7:20 a.m. to the 300 block of South Twickenham Avenue had the fire out at 7:50 a.m., according to a Los Angeles County Fire Department dispatcher.
The condition of the victim was not immediately known.
The cause of the fire and damage estimates were under investigation.