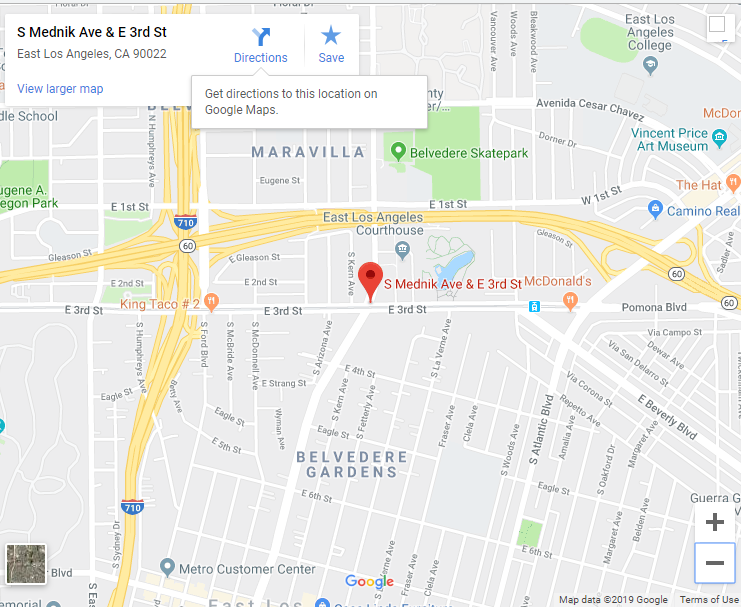 EAST LOS ANGELES  -- The coroner's office has identified the 87-year-old man who was fatally struck by a minivan on Sunday while riding an electric scooter across the street.
 Delfino Salazar of Los Angeles died at a hospital, the coroner's office reported.
Salazar was crossing Third Street and Mednik Avenue at 5:10 pm on Aug. 25 in a crosswalk, using an electric "mobility device," when he was struck by a westbound 2002 Honda Odyssey driven by a 40-year-old Los Angeles man, who was interviewed by authorities, according to the California Highway Patrol.
Alcohol or drugs were not believed to have been a factor in the crash, a CHP officer said.