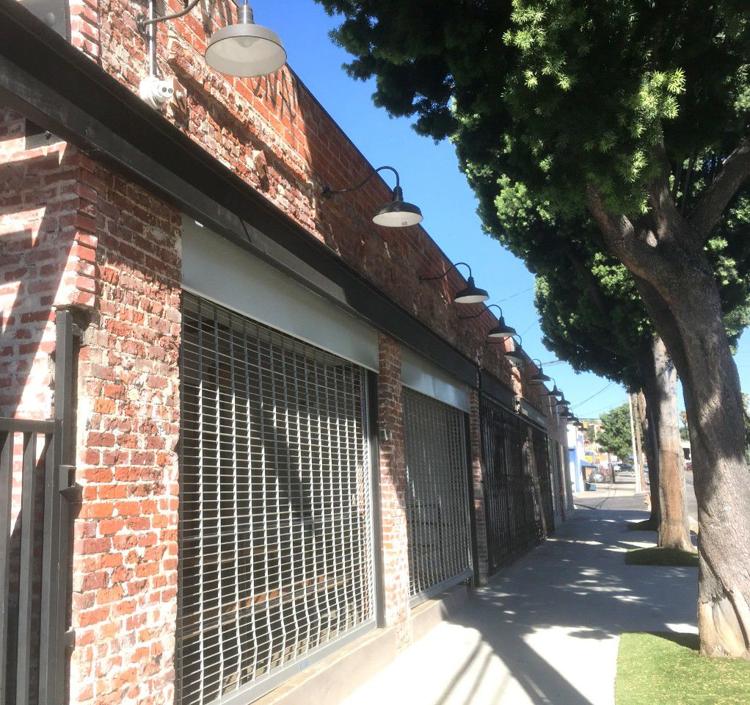 Echo Park -- If  you recently caught a whiff of freshly-baked bread on Glendale Boulevard south of Temple Street, you're not dreaming.
Clark Street Bread, a well-regarded artisanal bread maker, has fired up its ovens at its new bakery in the south end of Echo Park.  
But don't start lining up just yet for crusty baguettes and flaky croissants. It appears the bread now depicted in mouthwatering photos Instagram are intended for wholesale customers. The retail and cafe portion of the bakery is not expected to open for a few days or maybe by the end of the month, said Clark Street on its Instagram. 
Clark Street Bread operates a stand at the Grand Central Market Downtown but otherwise sells most of its goods wholesale through other retailers and restaurants.
The 3,000-square-foot space at Echo Park Village will provide enough room for bread-making equipment as well as a retail area with seating and an espresso machine, according to Eater.
It's a big move for owner Zack Hall, a former guitarist who started the bakery in the kitchen of his West Hollywood apartment.
In an interview with Life & Thyme, Hall explains his transition from musician to baker:
Clark Street Bread will open at 311 Glendale Blvd., Echo Park.