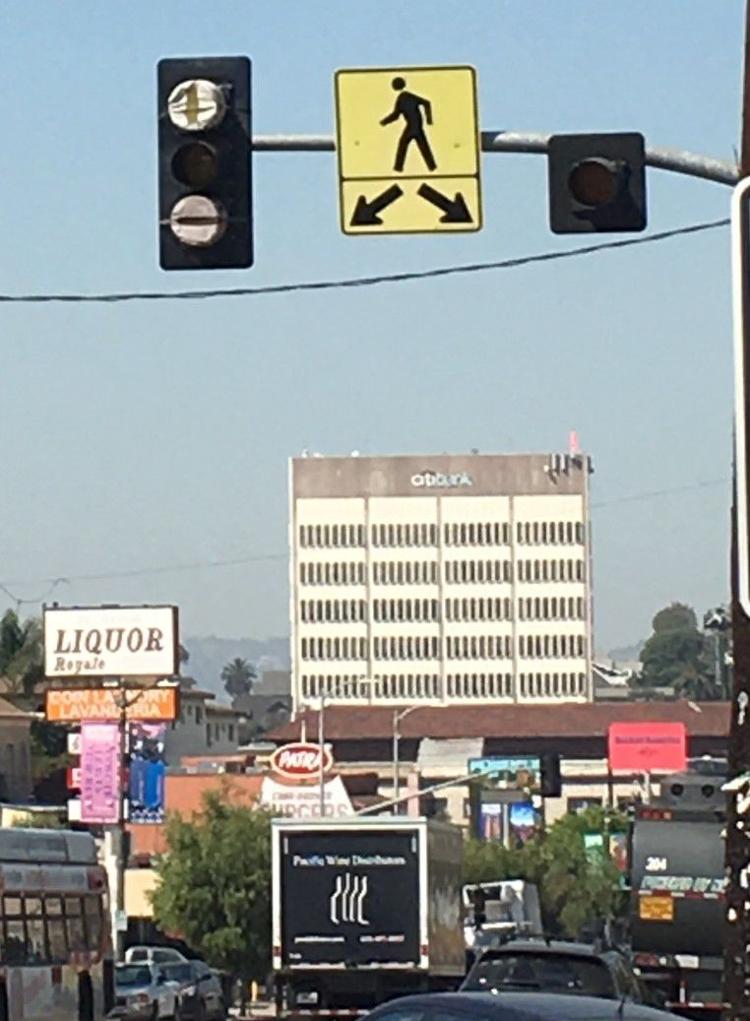 Echo Park -- It's probably the most long-awaited stop light in Echo Park.
After years of complaints, requests and even a Go Fund Me fundraiser, city workers were spotted on Thursday installing a traffic signal at Sunset Boulevard and Portia Street. 
There's already a flashing yellow light indicating that a pedestrian is trying to cross Sunset but many residents say it falls way short of what is needed at the busy intersection that has grown more busy thanks to new restaurants and bars. 
"Can't wait to cross the street here!" said Madalyn Rofer-Choate, who sent in a photo of the new installed signal.
We are awaiting word from the L.A. Department of Transportation about when the signal will be switched on.