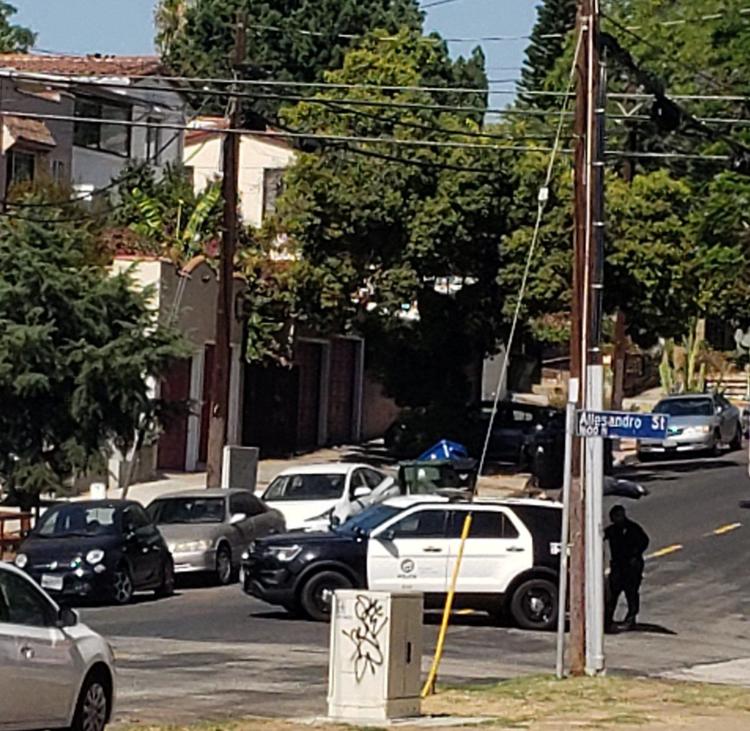 Echo Park -- Police are responding to a report of a suspicious package this morning near Berkeley Avenue and Mohawk Street, the LAPD said.
Officer J. Chaves with LAPD Media Relations said that officers were called in at 9:49 am. He had no further details at this time.
One resident said the LAPD Bomb Squad was at the scene and squad cars were in the area.
Update: Police have left the scene after not finding any dangerous devices.