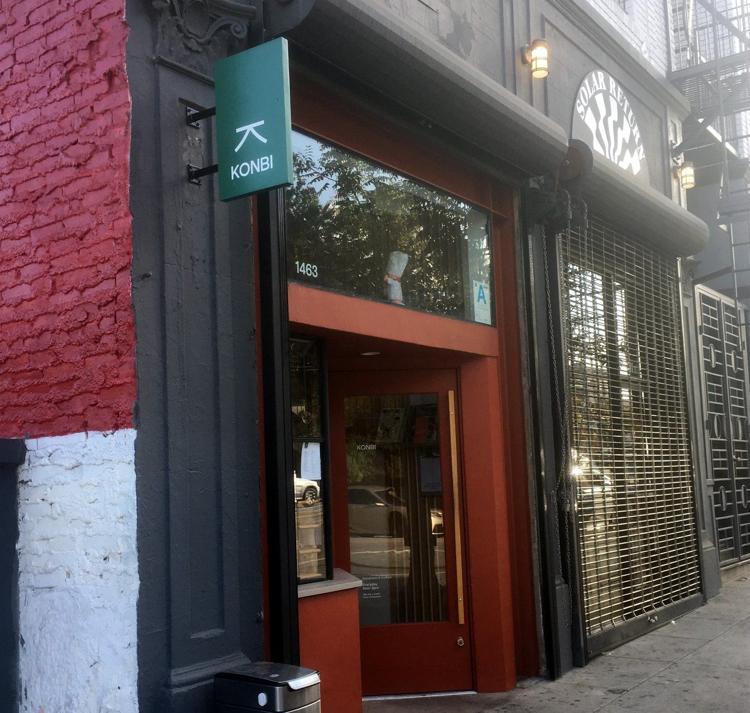 Echo Park -- The shop is perhaps 12-feet wide and there's room for only 10 customers at the counter. Welcome to Konbi, the Japanese-style sandwich shop wedged between a gas station and a raw vegan cheesecake bakery and gift shop.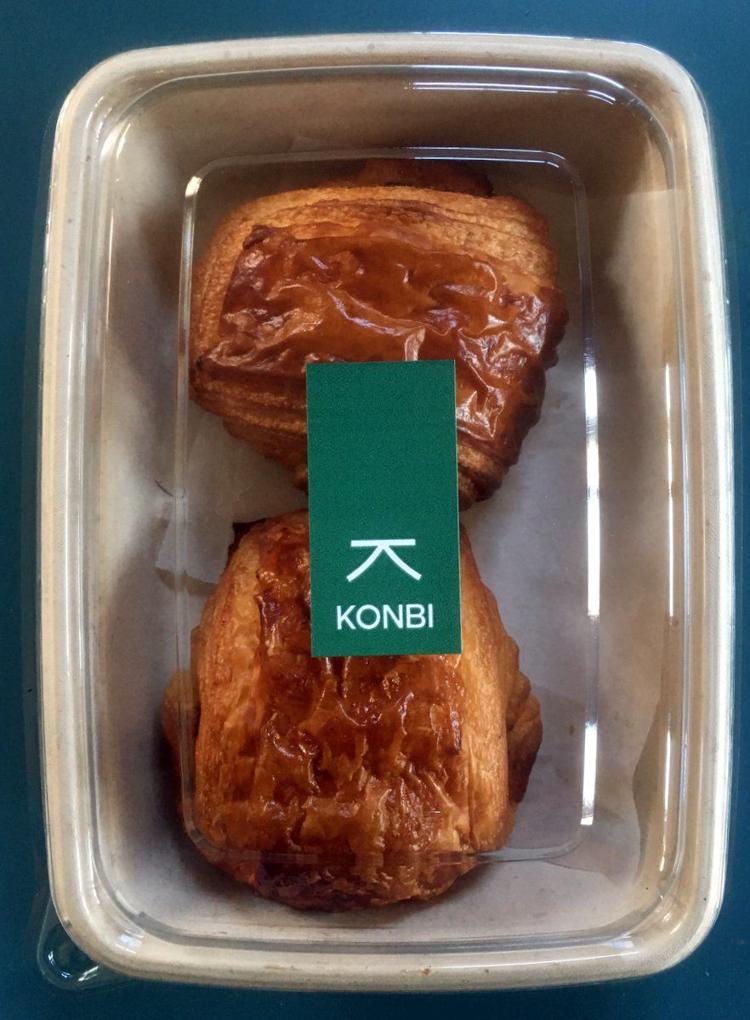 Despite its diminutive size, Konbi has gone on to win widespread praise from restaurant critics and foodies, who line up for crustless sandwiches, salads and pastries.
Now, Konbi has racked up its biggest honor yet: food magazine Bon Appetit placed the Sunset Boulevard shop at the top of its 2019 list of America's best new restaurants. 
Owners and chefs Nick Montgomery Akira Akuto opened Konbi, which is their take on Japanese convenience stores called konbini, only about a year ago. 
Says Bon Appetit:
Konbi is at 1463 Sunset Blvd. in Echo Park