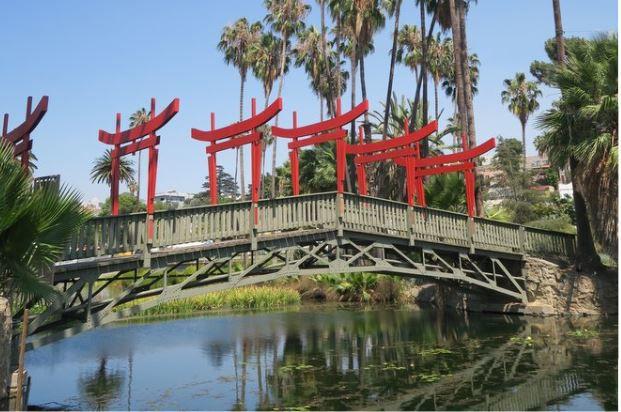 Echo Park - The Lotus Festival is coming back for real and in person for the first time since 2019.
The festival celebrates Asian Pacific cultures with food, games and entertainment. Every year, the festival singles out a different Asian country and this year, that country is India.
Two years ago, the Lotus Festival was canceled as the pandemic, and the state's ban on large gatherings took hold. The host country was supposed to be Cambodia. That country became the host for 2021, but that year's festival was only virtual - consisting only of a YouTube video.
This year, the L.A. Department of Recreation and Parks is expecting a crowd.
"In the past, we have had over 120,000 attendees over the course of two days," said Rose Watson with city's parks department. "We are expecting the same or more since we haven't had the festival in person for two years."
Twelve food vendors have already been lined up, along with two drinking booths and a beer garden, Watson said.
Other kinds of vendors - with artisans, boutiques, and eco-friendly booths - are still being worked out. But the maximum number of vendors will be 60, Watson said. As for entertainment, 11 acts and performances will take place Saturday, starting with the opening ceremonies at noon. Eighteen acts will perform on Sunday, Watson said.
A separate children's stage will have approximately 13 performances each day.
Also on the schedule: the Light of Dreams Lantern Launch, and, of course, dragon boat races.