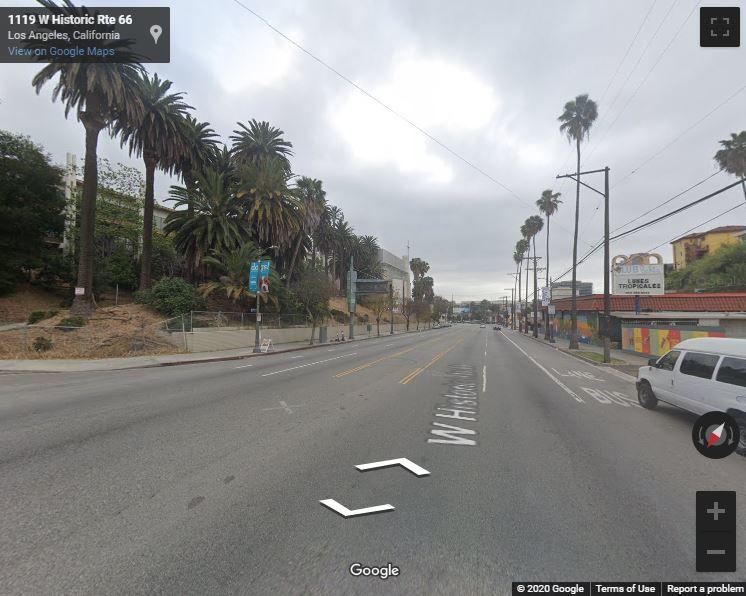 A 58-year-old woman was killed early this morning and her husband was badly injured when they were struck by a hit-and-run vehicle while crossing Sunset Boulevard near Echo Park, police said.
Morena Del Carmen Alvarado-Lopez and her 71-year-old husband were struck by a car -- described as a burgundy or red four-door passenger vehicle -- about 12:50 a.m. on Sunset, east of White Knoll Drive, according to the Los Angeles Police Department.
The pair, who were leaving the Club Bahia nightclub, were dragged about 50 feet before they were dislodged from the car, police reported. They were taken to a hospital, where Alvarado Lopez died of her injuries.
The man and woman were not in a crosswalk when they were struck, said Sgt. J. Garcia.
A $50,000 reward is being offered by the city in connection with the hit-and-run.
Anyone with information about the crash is asked to call LAPD Detective Juan Campos at (213) 833-3713 or reach him by email at 31480@LAPD.Online.
This story has been updated with the names and ages of the victims.
Best video for now. See prior post Veh&Driver. Invest'g still fluid @KCBSKCALDesk @NBCLA @KTLAnewsdesk @ABC7 @FOXLA @KNX1070 @TELEMUNDO52 @estrellatv @LAPDMarcReina pic.twitter.com/Y3Up9E9S2x

— LAPDCTD (@LAPDCTD24) February 24, 2020
Sorry to announce the wife passed away. pic.twitter.com/xltF0gQh91

— LAPDCTD (@LAPDCTD24) February 24, 2020