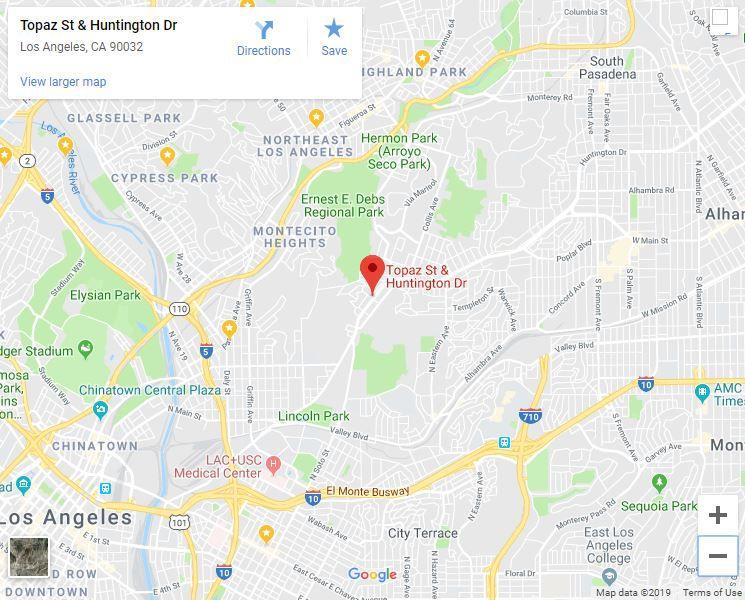 El Sereno -- A man was killed crossing the street Monday night after being struck by a vehicle in a hit-and-run, police said.
The victim, a 62-year-old Latino male, was crossing in the 4500 block of Huntington Drive North at Topaz Street at about 8:40 pm when he was struck by a vehicle traveling eastbound on Huntington, said LAPD spokesperson Lizeth Lomeli.
The victim was in the crosswalk when he was struck by a white vehicle, according to the LAPD Central Traffic Division.
The driver did not stop to administer aid to the injured pedestrian and fled east on Huntington, Lomeli said.
The victim was transported to the hospital where he later died from his injuries.
City News Service contributed to this story