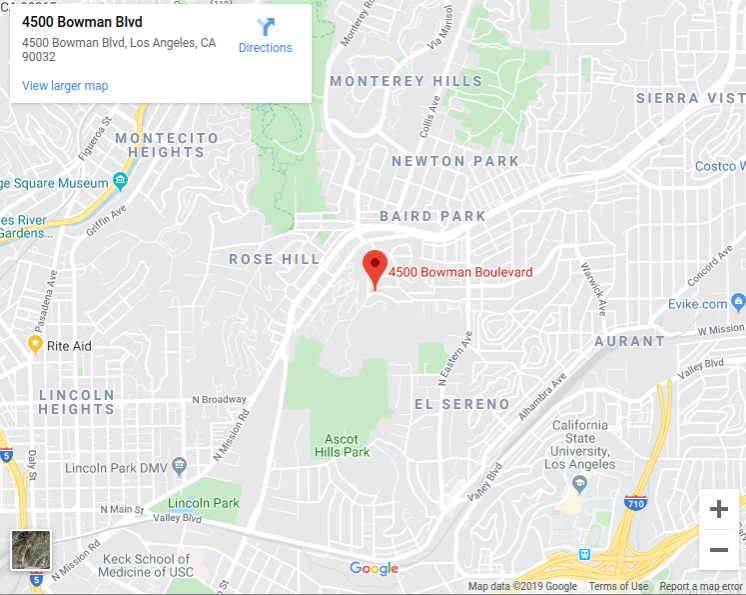 El Sereno -- Firefighters this afternoon contained a quarter-acre grass fire that erupted in an area that had previously burned.
"This was within the footprint of a previous burn in unburned vegetation," said Nicholas Prange of the Los Angeles Fire Department. "No structures were threatened."
The 50 firefighters dispatched at 12:09 p.m. to the 4500 block of East Bowman Boulevard had the fire contained within 23 minutes of their arrival, Prange said.
Today's fire erupted two days after a brush fire blackened 40-acres and threatened homes in the same area.