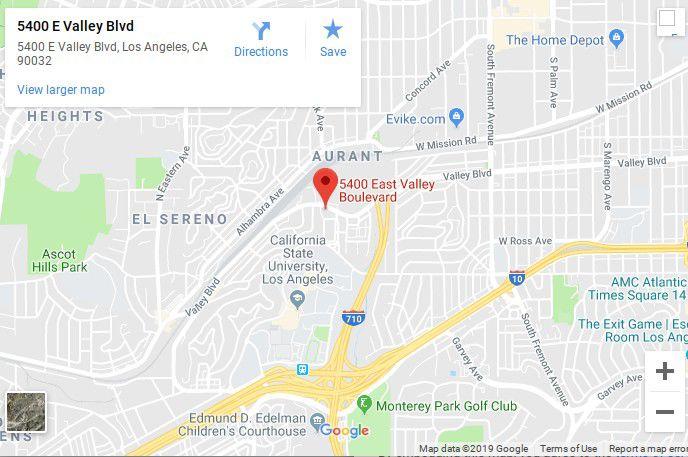 El Sereno -- A man and woman suspected of being involved in a shooting were taken into custody after they crashed their car a short distance from the incident early this morning, police said.
The shooting happened at about 1:54 a.m. when the suspects allegedly fired at a man in the 5400 block of East Valley Boulevard, said Sgt. Covarrubias with the LAPD's Hollenbeck Division. The man was not injured.
The suspects fled in a vehicle down Valley Boulevard. They didn't make it very far before they were involved in a collision, Covarrubias said.
Both suspects were taken into custody on a charge of assault with a deadly weapon, Covarrubias said.