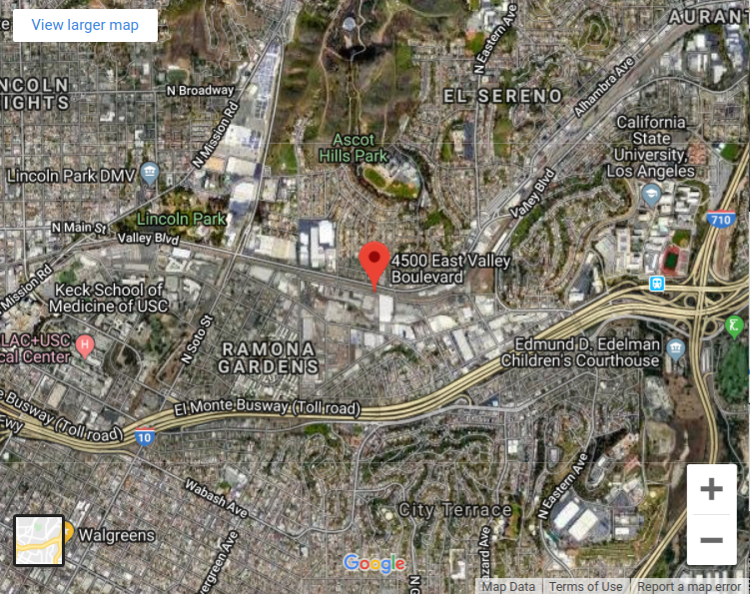 El Sereno -- A man in his 30s was shot multiple times along the 4500 block of East Valley Boulevard at 1 pm today.
Police said it appears that a man in a dark colored vehicle shot at the victim and the vehicle sped off, although the incident didn't appear to be a drive by.
The victim was in stable condition and cooperating with officers Thursday evening.
"We don't know if it was an altercation or if the two men knew each other," said Sgt. Ruben Gonzales of the Hollenbeck station.