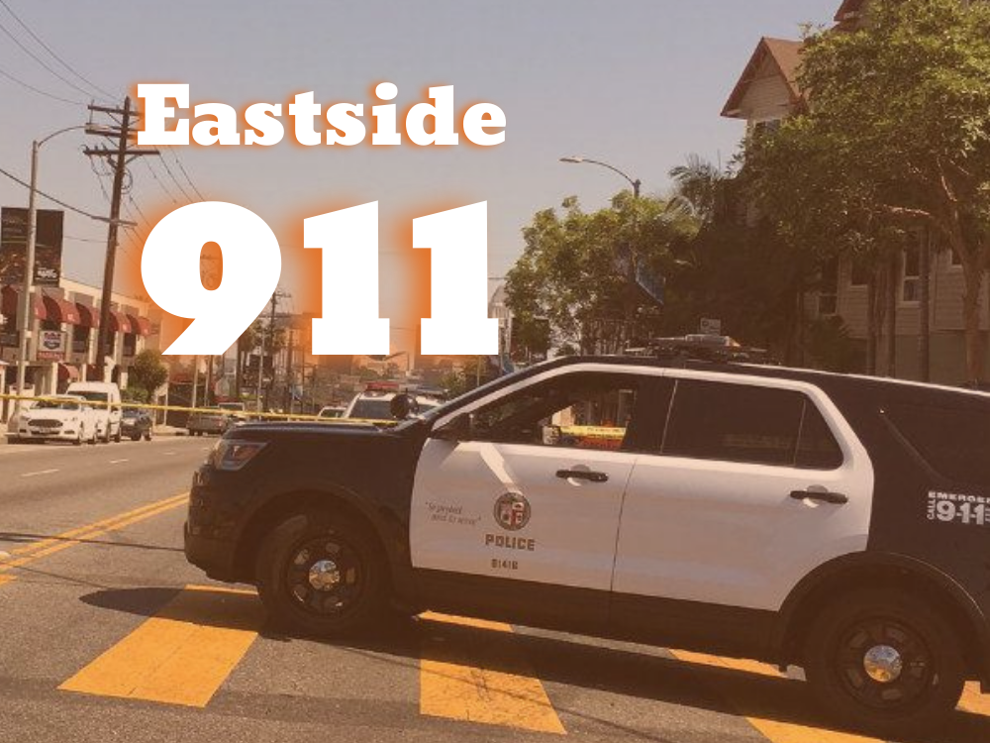 Police this morning arrested a suspect who led them on a brief car chase in the Glassell Park area.
The chase ended about 7:40 a.m. in the 1900 block of Wollam Street in neighboring Cypress Park, according to the Los Angeles Police Department.
Officers began chasing the motorist a few minutes earlier, police said. The man was wanted for allegedly making criminal threats, police said. His name was not immediately available.
BREAKING: @Stu_Mundel over a pursuit in #GlassellPark area. #FoxLA pic.twitter.com/EW6skgscXQ

— Rita Garcia (@TheRitaGarcia) January 19, 2021