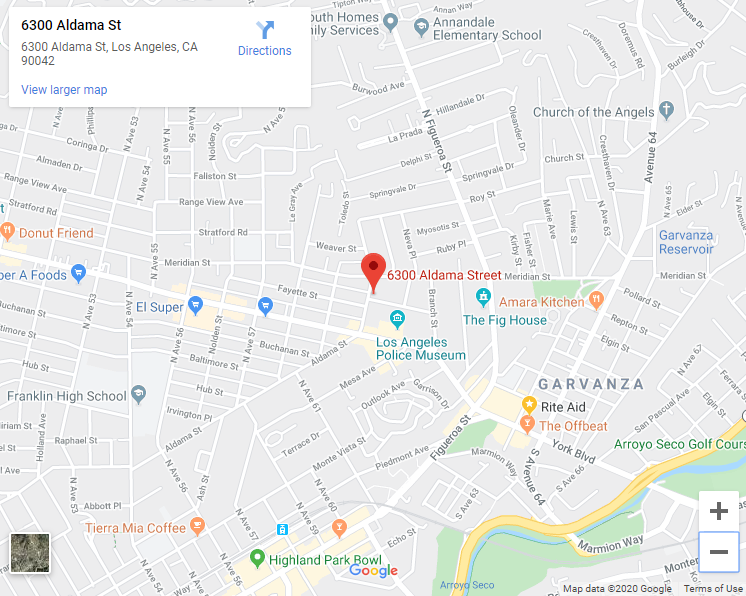 Highland Park -- One man was killed and another wounded early this morning after both men shot at each other in what police say is a gang-related shooting.
The shooting was reported at 12:44 am in the 6300 block of Aldama Street, said LAPD spokesman Jeffrey Lee.
The two men were involved in an altercation when they produced guns and opened fire. A 32-year-old male Latino died after being transported to a hospital, said Lee. 
The other man involved in the gunfight, a 39-year-old male Latino, was wounded in the leg and is in stable condition.
Residents on Twitter reported hearing up to a dozen gunshots.
#HighlamdPark Two men shot at/near Fayette St and Aldama at about 12:45. Reports of up to 12 shots heard. LAPD is Looking for suspects air units over scene . @TheEastsiderLA @blvdsentinel @Simplyinformed pic.twitter.com/ehsyO147OC

— Highland Park HLP (@HighlandParkHLP) February 1, 2020
Thanks to the tipster who informed  The Eastsider about the shooting. Submit story tips here.