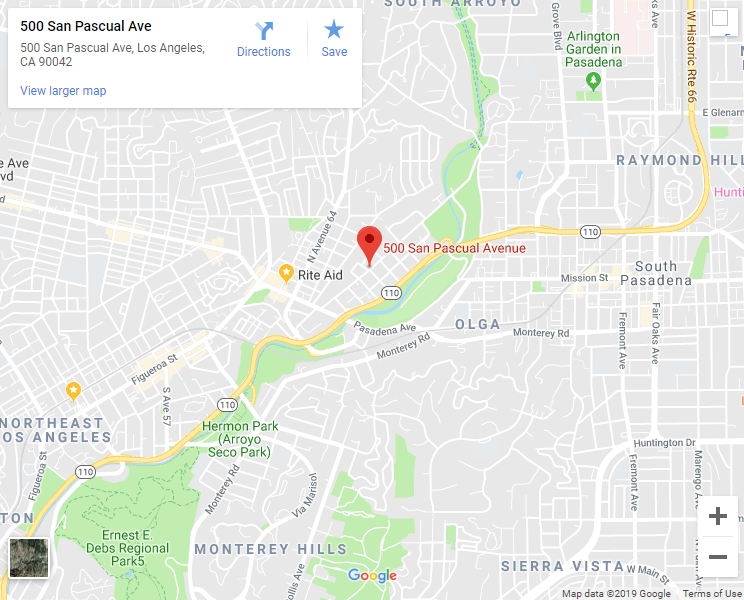 Highland Park -- A suspect is in custody after allegedly stabbing a man to death during a dispute Tuesday night, said police.
The incident happened at 7 p.m. inside a residence in the 500 block of San Pascual Avenue. The suspect and the victim were arguing when the suspect pulled out a knife and stabbed the victim, said Detective Martee Miyakawa with LAPD's Northeast Division.
The victim was transported to the hospital where he died as a result of his injuries. The suspect, 21-year-old Jacob Escobar, was arrested at the scene.
Escobar and the victim knew each other at the time of the dispute, said Miyakawa. Authorities are working to identify the victim.