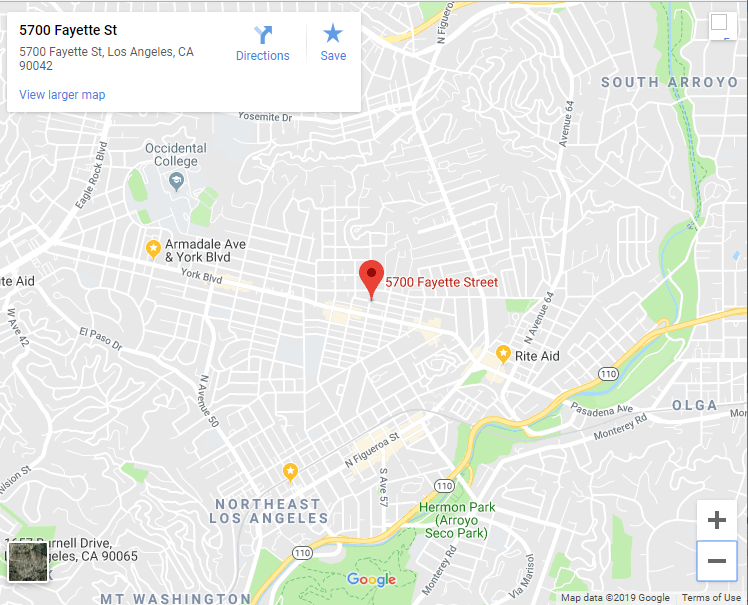 Highland Park - A man suffered a leg wound after being shot tonight in the 5700 block of Fayette Street, one block north of York Boulevard, police said.
The shooting occurred at about 9:20 p.m., said Officer Mike Lopez with the L.A. Police Department Media Relations Section.
The man was taken to a hospital for treatment, Lopez said. The suspect fled the scene.
No further information was available.