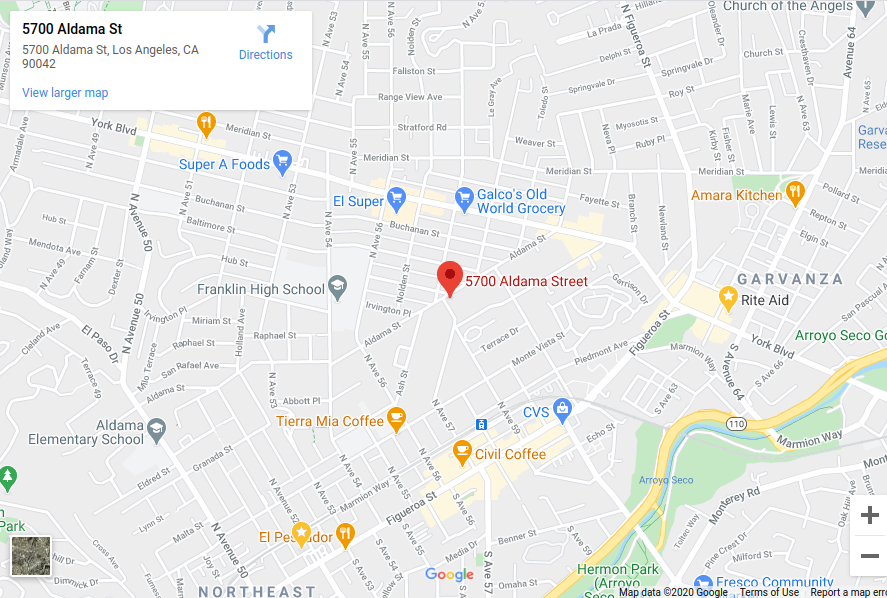 Highland Park -- One man was killed and a woman injured Wednesday night after they were struck by gunfire while standing in an alley, police said today.
The shooting took place shortly before 11 pm in the 5700 block of Aldama Street, said LAPD spokesman Drake Madison. 
Suspects pulled up in a vehicle and fired multiple shots before fleeing in an unknown direction. 
The 33-year-old male victim was pronounced dead at the scene. The 31-year-old female victim was transported to a hospital in stable condition, Madison.
No one is in custody as of this morning. It's not clear if the shooting is gang-related, he said.
#HighlandPark man killed in shooting and women injured on Aldama and Hub St. Suspects fled in a 2010 Honda Civic @blvdsentinel pic.twitter.com/de2JwsdMxw

— Highland Park HLP (@HighlandParkHLP) December 10, 2020