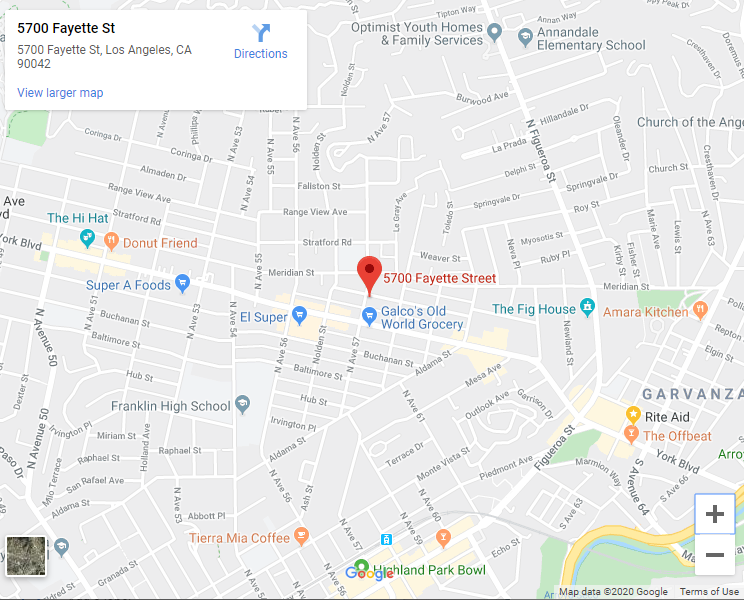 Highland Park -- One man was killed tonight in a shooting in the 5700 block of Fayette Street, police said. 
The victim, a male Latino, was declared dead at the scene, said LAPD spokesman Mike Lopez.
It's not clear if the shooting, which was reported at about 8 pm, was gang related, he said.
No arrests have been made.
No further information was available at this time.
Update on Tuesday, Jan. 7: The victim was a 15-year-old boy identified as Joseph Lopez. The Eastsider