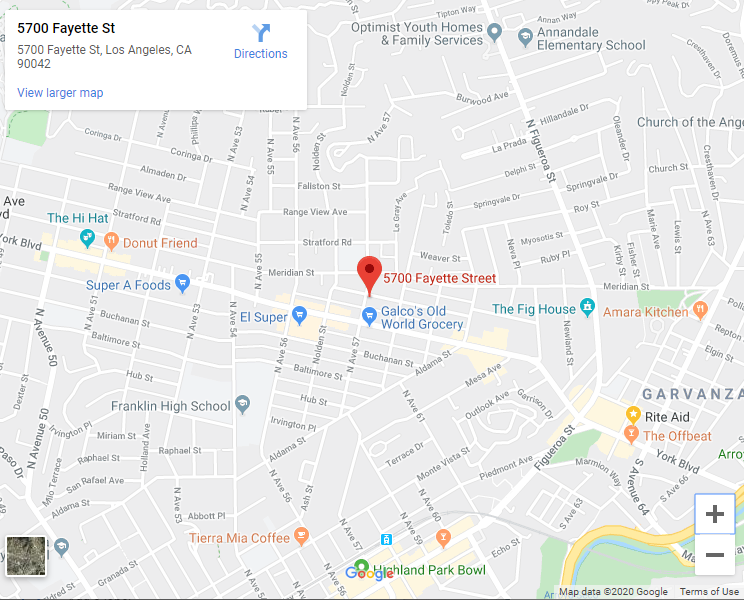 Highland Park -- The victim of Monday night's shooting was a 15-year-old boy who was killed during a dispute with a suspect who is being sought by police, authorities said today.
The shooting was reported about 8 p.m. Monday in the 5700 block of Fayette Street, according to the Los Angeles Police Department.
The victim was identified by the coroner's office as Joseph Lopez, who was from Los Angeles.
The suspect was described only as a male. A motive for the shooting was unknown, police said.
Anyone with information on the crime was urged to call 877-LAPD-247.
Update on Jan. 21, 2020: A suspect has been arrested in connection the murder. The Eastsider