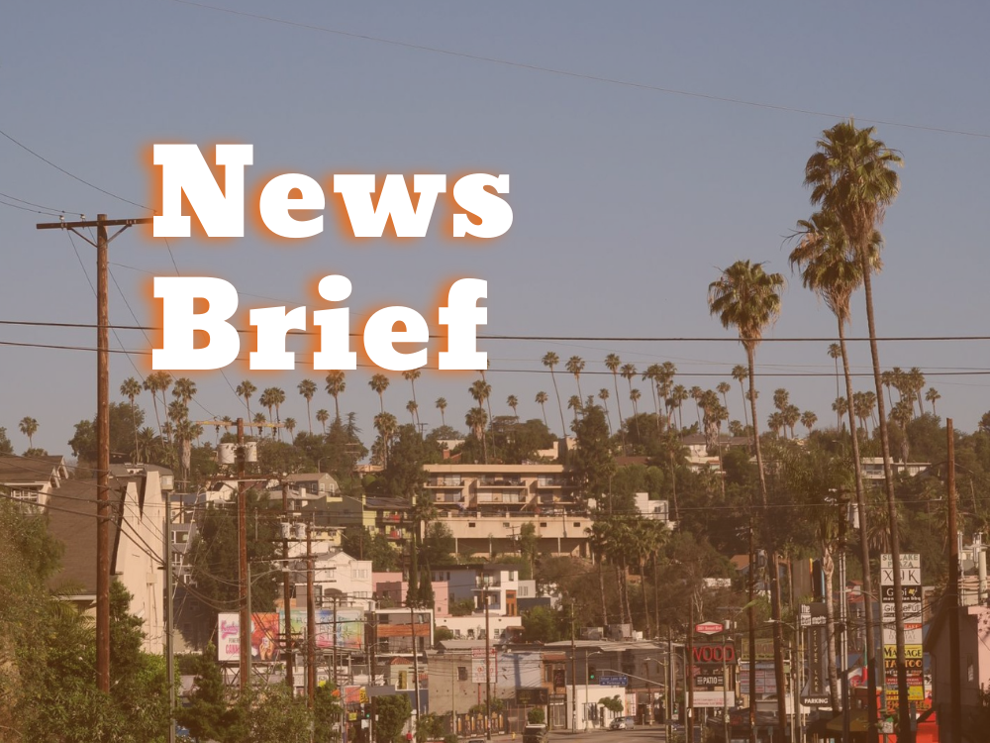 Lincoln Heights - Activists alarmed over a large development along Avenue 34 took over the Lincoln Heights Neighborhood Council during last month's election, KCRW reported.
Lincoln Heights Intel (LHI) ran a slate of 11 candidates for 11 positions, and won every single race. "We've won and we're going to keep getting people hip to the city planning and land-use stuff," said LHI member Sara Clendening.  "Then we're going to rise up into City Hall and then take those seats."
The group was came together after learning that a construction project for a five-acre, 468-unit apartment complex had received approvals, despite relatively little community input.